YETI Rambler 20 oz Stainless Steel Vacuum Insulated Tumbler w/MagSlider Lid
$29.99
These Ramblers come standard with our YETI MagSlider Lid, the only drink lid that uses the power of magnets to keep your water, beer, or favorite drink on lock Our Ramblers are BPA-free, dishwasher safe, and have a No Sweat Design to make sure your hands stay dry DuraCoat is a durable coat of color that won't fade, peel, or crack through extended field use and also provide additional grip to the Rambler's exterior We over-engineered these double-wall insulated tumblers with an 18/8 stainless steel body, which means your drink still keeps its temperature no matter how much of a beating this cup takes The YETI 20 oz Rambler Tumbler stands 6 7/8 in high and has a lip diameter of 3 1/2 in. All YETI Tumblers are sized to fit in standard sized cup holders
shopping_cart Buy Now
share Share
PUMA x JAHNKOY Men's Pants
$200.00
PRODUCT STORYFor her debut collection with PUMA, JAHNKOY brings her signature aesthetic to streetwear silhouettes, reimagining them with artisanal detailing and vibrant patterns. Russian traditional ornaments and folk references remind us that clo...
shopping_cart Buy Now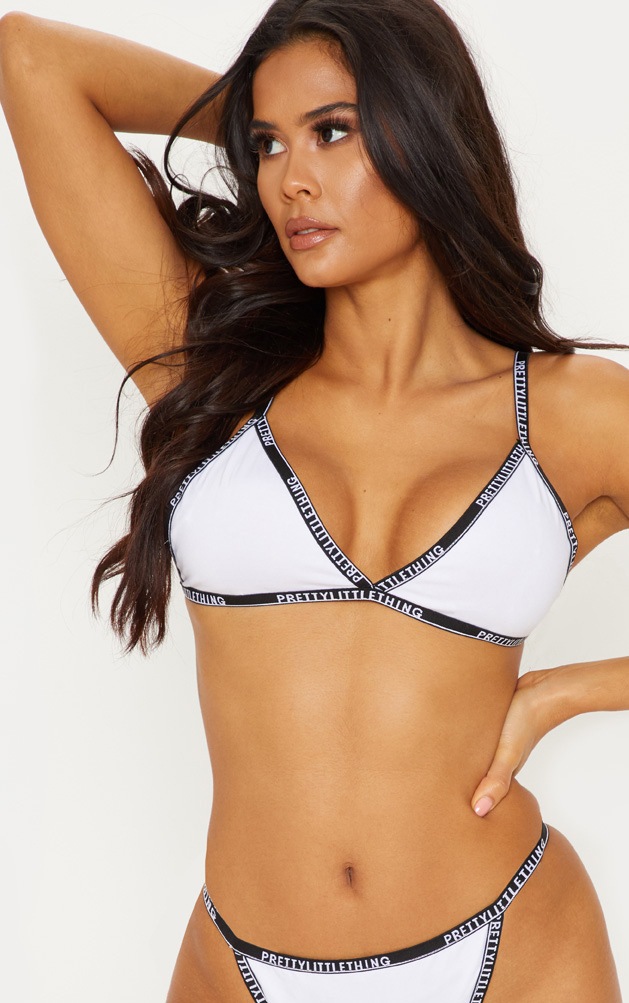 PRETTYLITTLETHING White Elastic Bordered Bra
$22.00
Make a show-stopping statement in this sassy bra. Featuring a white elasticated fabric, a 'PRETTYLITTLETHING' branded border design and thin shoulder straps, team it with the matching panties for a sultry look.
shopping_cart Buy Now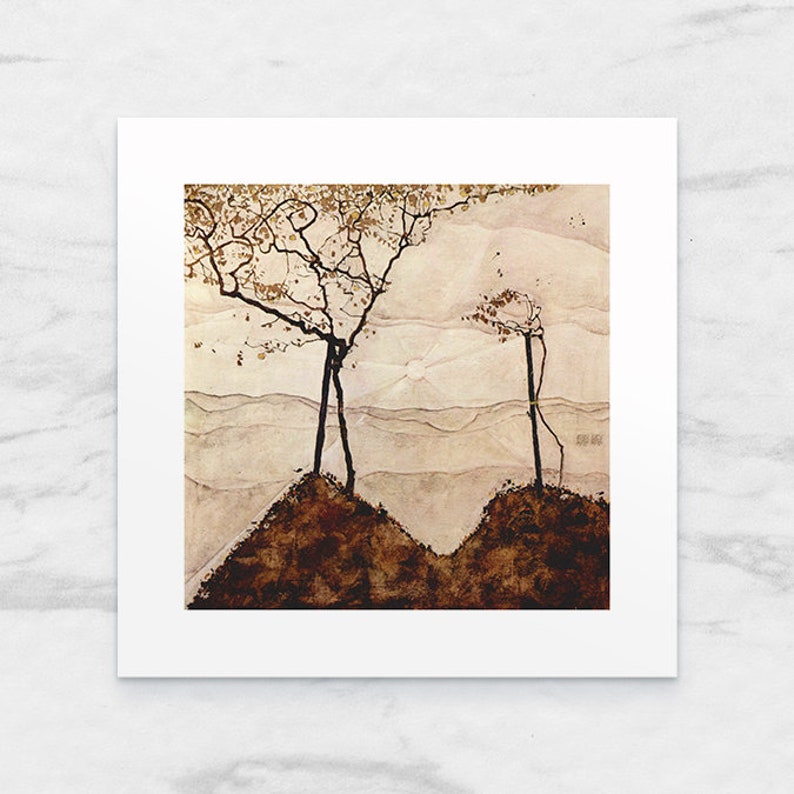 Photo Art Print with Passe-Partout; Autumn sun and trees by Schiele 25x25 cm
US$ 25.00
Sometimes we are looking for a tasteful gift for a loved one, but at the same time we want the gift to have this "something" and we want it to be functional. We were guided by this idea when we created the mini passe-partout images. Our paintings combine the features of a casual, small gift for many occasions with the role of interior decoration.
shopping_cart Buy Now
Slimmer Trimmer Premium Thigh Trimmers - Pair Weight Loss Sweat Leg Trainers Women Men (Up to 32") Thermal Slimming Wraps. Thigh Fat Burner, Exercise Enhancer Sweating (One Size fits Most (up to 32"))
$17.95
DON'T BE FOOLED BY CHEAP IMITATIONS - Most Thigh Sweat Trimmers and Bands are cheaply made and fall apart within weeks while barely providing the support you need. We GUARANTEE that our Slimmer Trimmer high quality Slimming Thigh Band will not only give you the results you desire - it will also stand the test of time, so you won't have to buy it over and over like you would with others! 100% MONEY BACK GUARANTEE - In the very unlikely event that you do not absolutely LOVE your Slimmer Trimmer Slimming Thigh Wraps, for any reason whatsoever, we'll refund you the full price NO QUESTIONS ASKED. That's how confident we are that you'll be happy with this purchase. FEEL THE BURN and SEE THE RESULTS! Your Slimmer Trimmer Thigh Sweatbands make your exercise more productive by raising your hamstring and quad / quadriceps muscle temperature, making you sweat more, and increasing the number of calories you burn! Slimmer Trimmer gets you DRASTICALLY IMPROVED RESULTS with the SAME EFFORT! SUPERIOR PERFORMANCE from SUPERIOR MATERIALS and DESIGN - Slimmer Trimmer uses top quality anti-slip, latex free neoprene lining that comfortably forms to your exact body shape to maximize perspiration while giving compression support to your inner and outer thigh. Enhanced Performance and Superior Support… that's Slimmer Trimmer! TAKE ACTION AND SEE THE RESULTS! We know it isn't easy to slim down. Our mission at Slimmer Trimmer is to help you lose weight and shape your inner thighs! Use Slimmer Trimmer Thigh Shapers during your normal fitness and exercise routine, or just wear them around the house or while you relax. Either way, you will FEEL the BURN with the help of Slimmer Trimmer!
shopping_cart Buy Now
PUMA Blaster Men's Pants
$55.00
PRODUCT STORYYou'll want to take your time at the gym. These training pants are made of a 100% polyester, woven fabric that provides optimum flexibility and moves with you during your workout. PUMA's dryCELL tech uses high-quality materials to dra...
shopping_cart Buy Now
PRETTYLITTLETHING Grey Leggings
$28.00
These grey leggings are an absolute essential for everyday. Featuring soft jersey fabric and a flattering elasticated waistline, team with the matching sports bra and lace up sneakers for effortlessly cool vibes.
shopping_cart Buy Now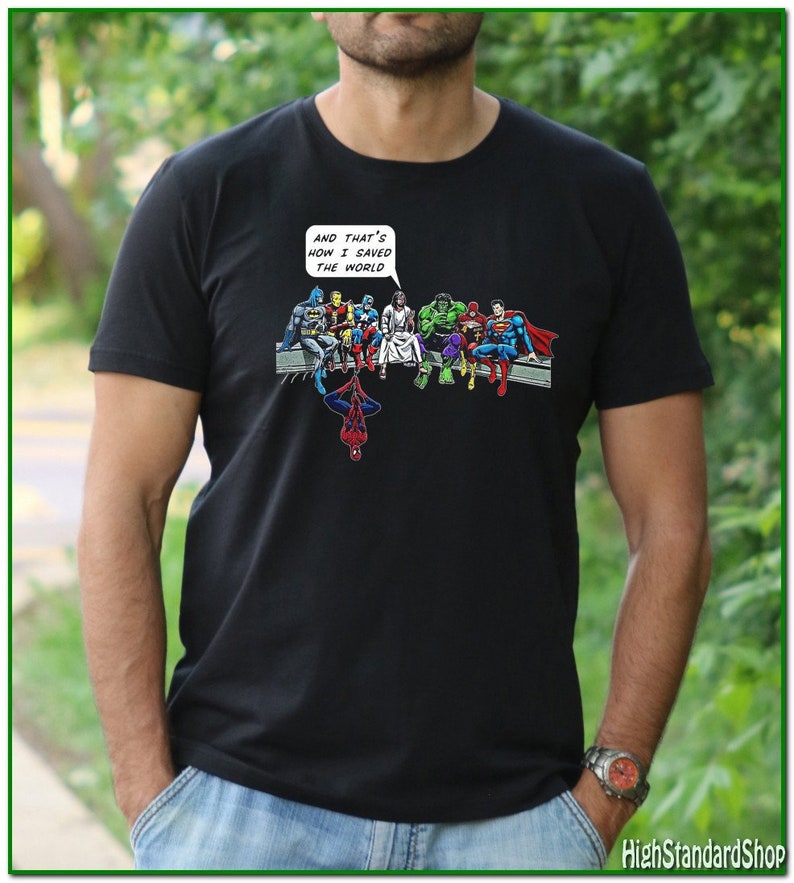 Avengers Shirt, Jesus Shirt, This is how I saved The World, Bible Shirt, Religious Shirt, Iron man shirt, Spider man shirt, Batman shirt
US$ 15.83+
For More AVENGERS T-shirts You can Click Here:Our T-shirts are made only from premium materials. Very soft Eco cotton for maximum comfort and Water based Inks with vivid colors. We use the latest DTG (Direct To Garment) Printing technology. We can guarantee the our t-shirt logos will not fade or crack with the time. If you have any questions or Custom requests we will be happy to help. Thank you.For More Men's/Youth/Toddler T-shirts You can Click Here:To See Our Shop You Can Click Here:Size Chart:Adults:S - Chest Size: 18.5 inch / 47 cm Length: 28 inch / 71.6 cmM - Chest Size: 20 inch / 50 cm Length: 28.5 inch / 72.2 cmL - Chest Size: 21.5 inch / 55 cm Length:29 inch / 75.2 cmXL - Chest Size: 23 inch / 58 cm Length:30.5 inch / 78.4 cm2XL - Chest Size: 24.5 inch / 62 cm Length: 31 inch / 79.8 cm3XL - Chest Size: 25.5 inch / 65 cm Length: 31.5 inch / 81.1 cmToddler:2T - Chest Size: 11 inch / 27.94 cm Length: 15 inch / 38.7 cm3T - Chest Size: 12 inch / 30.48 cm Length: 17 inch / 43.4cm4T - Chest Size: 13 inch / 33.02 cm Length: 18 inch / 45.6cm5T - Chest Size: 14 inch / 35.56 cm Length: 19 inch / 48.8cmYouth:S - Chest Size: 15 inch / 38.1cm Length: 20 inch / 50.9 cmM - Chest Size: 16 inch / 40.64 cm Length: 22 inch / 55.2 cmL - Chest Size: 17 inch / 43.18cm Length:24 inch / 60.3 cm
shopping_cart Buy Now
TC1 Waist Belt Premium Stomach Wrap, Tummy Trimmer, Weight Loss Belt for Men and Women
$29.99
?GET YOUR SWEAT ON: TC1 Sweat Belt increases your core temperature during exercise enhancing thermogenic activity and sweat. ?ENHANCE YOUR EXERCISE: Use TC1 Sweat Ignition Workout Gel along with waist trimmer to enhance your exercise. ?CONTOURED & FLEXES FOR CUSTOM FIT: TC1 Sweat Belt is contoured to fit around your waist comfortably and is naturally flexible, so it adjusts to your shape & size. Simply stretch it around your mid-section, secure the Velcro closure, and you're ready for your workout. ?PREMIUM: Made with the Premium latex-free Neoprene for Superior heat insulation. The Sweat Belt's inner lining will not only repel moisture absorption but also limit slipping and bunching during your workout. ?SIZING: Fits up to 41 inches | CLEANING: Simply wipe with a damp cloth after use and hang to dry. Do not machine wash.
shopping_cart Buy Now