Kruz PET Breathable Mesh Dog Collar
$10.99
Mesh Fabric are Breathable and SUPER LIGHT WEIGHT Dual Layered mesh for higher tensile strength Solid color mesh front & smooth webbing in the back for comfort for dog's neck Heavy duty D-Ring for leash and ID tag Durable plastic buckle and Tri-glide for easy size adjustment
shopping_cart Buy Now
share Share
BMW M Motorsport Life Men's Sweat Jacket
$110.00
PRODUCT STORY Enjoy the striking silhouette of our BMW M Motorsport Life Sweat Jacket, featuring an adjustable collar and bold colorblocking inspired by the ///M stripe. DETAILS Regular fitFull zip closureRib stand up collar with adjustable draw...
shopping_cart Buy Now
Nera Black Mesh High Neck Bodycon Dress
$28.00
Get get ready to slay this saturday night with this seriously smokin' dress! In a daring mesh fabric and drawstring hem, style this with your killer heels and statement accessories and your guaranteed to turn heads .
shopping_cart Buy Now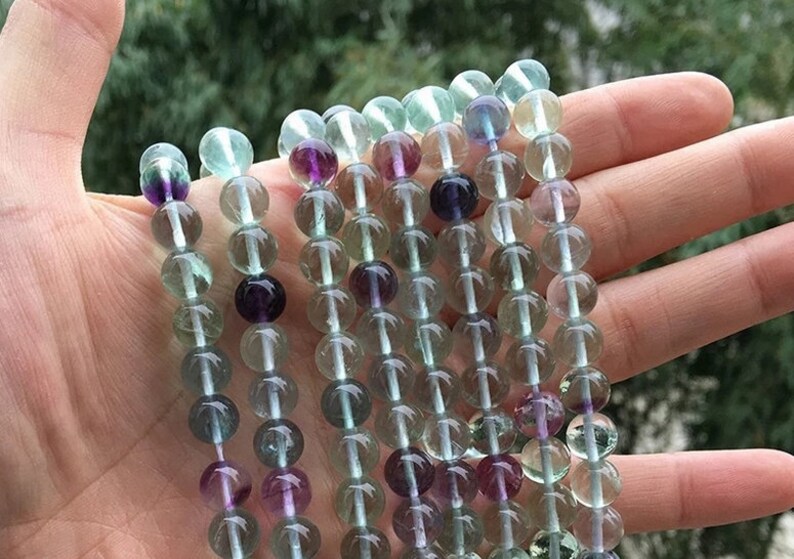 Rainbow Fluorite 4,6,8,10,12mm Round Gemstone Beads - 15.5" Strand E147
US$ 4.69+
Type: Natural Agate BeadsCategory: Stone BeadsSize: 4mm/6mm/8mm/10mm/12mmShape: RoundLength: approx 15 inchesHere are the length and pieces of beads for each size:3mm---About 15-15.7 Inches, About 126--128 pieces beads per strand4mm---About 15-15.7 Inches, About 93--95 pieces beads per strand5mm---About 15-15.7 Inches, About 76--78 pieces beads per strand6mm---About 15-15.7 Inches, About 63--65 pieces beads per strand7mm---About 15-15.7 Inches, About 52--54 pieces beads per strand8mm---About 15-15.7 Inches, About 44--46 pieces beads per strand9mm---About 15-15.7 Inches, About 38--40 pieces beads per strand10mm--About 15-15.7 Inches, About 36--38 pieces beads per strand12mm--About 15-15.7 Inches, About 28--30 pieces beads per strand14mm--About 15-15.7 Inches, About 26--28 pieces beads per strand16mm--About 15-15.7 Inches, About 23--25 pieces beads per strand18mm--About 15-15.7 Inches, About 20--22 pieces beads per strand20mm--About 15-15.7 Inches, About 17--19 pieces beads per strandOrders will be shipped with China post airmail in 1-3 business days after the clearance of payment, normal delivery time is approximately 12 to 24 business days. Please refer to shop policy section for more shipping information.I also accept large quantity orders, please don't hesitate to contact at any time
shopping_cart Buy Now
Gaiam Sol Power-Grip Yoga Mats (4mm)
$50.98
GRIPPY YOGA MAT: Designed to blend cushioning and stability ALL NATURAL: 100% natural rubber yoga mat GROUNDED FOUNDATION: Provides a firmer, denser foundation STICKY TEXTURE: Fabric-like texture provides an incredible sticky grip WILL NOT BUNCH OR STRETCH DURING PRACTICE: Specialized stabilizing core prevents bunching and stretching
shopping_cart Buy Now
BMW M Motorsport Men's Hooded Sweat Jacket
$110.00
PRODUCT STORY Rep your favorite sport brands in this BMW Motorsport Hooded Sweat Jacket. With its simple branding on the chest and bold BMW M Motorsport print at the back, this jacket is as comfortable on the track as it is in the streets. DETAI...
shopping_cart Buy Now
Rose Gold Diamante Embellished Slides
$28.00
We are loving slides this season and this rose gold pair is sure to elevate any look. Featuring a rose gold diamante sole and a thick diamante strap on the front, what's not to love?
shopping_cart Buy Now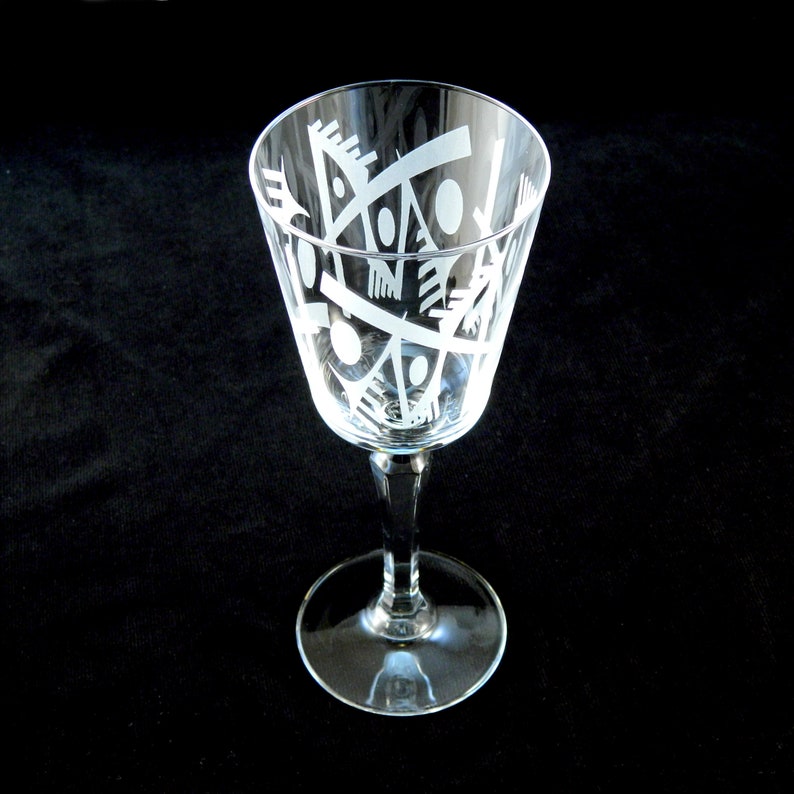 Abstracts Retro Cocktail Glass - Modern Art - Abstract Design - Custom Etched Glass Cocktail Stemware
US$ 19.99
Every beautiful retro cocktail glass is sandblast etched, one at a time and signed by the artist on it's base. This glass features an original "Abstracts" design by Jeffrey Woods.• Makes Wonderful Gifts! Beautiful and functional glass art that is perfect for weddings, anniversaries, birthdays, or house warming presents!Features:••• Sold individually.••• Each glass holds 8.25 oz and stands 7.6 inches tall.••• Crafted using high quality Libbey Glassware made in the USA.••• Sandblast etched for a permanent etch that never fades off.••• Hand-washing recommended - It is always recommended to hand wash and hand dry stemware due to their more delicate shape.••• Features original designs by Jeffrey Woods, as seen in Better Homes & Gardens and Brides Magazines, as well as the collection of the Kirkland Museum of Fine & Decorative Arts.Thank you for browsing my collection of custom etched glassware and please feel free to message me with any questions or to discuss possible custom orders.Cheers!Jeff************************************************************COPYRIGHT © 2019 Jeffrey Woods
shopping_cart Buy Now
Tumaz Yoga Strap/Stretch Bands with Adjustable D-Ring Buckle (6ft/8ft/10ft, Many Stylish Colors) - Best for Daily Stretching, Yoga, Pilates, Physical Therapy, Fitness
$6.95
??Strap In, Stretch Out? - Tumaz yoga strap is a simple, non-elastic band that provides extra stability and flexibility to stretching, yoga, therapy, workout, and more. ??Just the Best? - 4 mm "Welded" D-ring buckles, 2.5 mm thickness, eco-friendly dyeing, special tight-knit technique, and delicate texture. The best strap you can find in the market. ??A Ton of Safety? - It's literally a ton! With our extra thick and special knit technique, the maximum load of the band is "2,379 lbs (1.079 ton)" in real tests. ??The strap is designed for yoga, exercise, PT using. We do NOT recommend using it for other purposes. ?? ??What's Your Color? - Pick up a color to make your colorful Yoga day! Show your personality and share it with everyone! ??Unmatched Customer Service? - 100% satisfied or fully refunded! Tumaz provides a replacement or refund of ALL products within the 60-day warranty period. No reason needed, no hassle: it's that simple!
shopping_cart Buy Now