Kyjen Outward Hound Mini Invincibles Duck
$2.52
CAN'T STOP THE SQUEAKING – Packed with our bestselling Invincibles Squeakers that keep squeaking if punctured DOGS DIG IT – Pint sized version of our toughest Invincible toys, perfect for small dogs and puppies NO MESS – No stuffing provides less mess and more to squeak! DOGGY CHEW SHIELD – Heavy duty binding helps to add an extra layer of reinforcement for longer play ANIMAL STYLE – Available in 7 different animals: Chicky, Penguin, Puppy, Pig, Duck, Dog, and Hedgehog
shopping_cart Buy Now
share Share
Essentials+ Men's Fleece Hoodie
$45.00
PRODUCT STORYSport your PUMA pride in our Essentials Fleece Hoodie, featuring a lined hood and regular fit for the reliable comfort you know and trust from PUMA.FEATURES + BENEFITSBCI: PUMA partners with Better Cotton Initiative to improve cotton ...
shopping_cart Buy Now
Black Plain Cap
$12.00
This plain cap is perfect for those bad hair, chilled off-duty days, we are obsessed. Team this with a hoodie and cycling shorts for a look we are loving.
shopping_cart Buy Now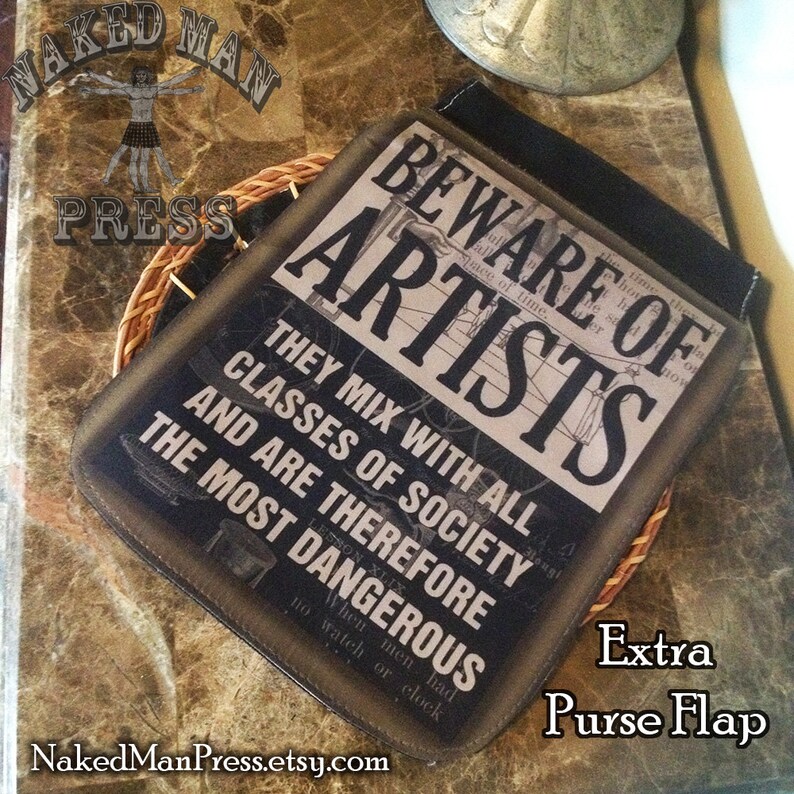 Beware of Artists, EXTRA FLAP For Small Shoulder Bag
US$ 14.00
This listing is NOT for a purse, this is only for an extra flap to go with our changeable art Small Hand Bags! Our purses all come with one cool looking purse flap, but that front flap is removable! If you want to have a purse that can change it's look with ease, you can order extra purse flaps and change them at a whim. Hey, it's much easier that switching your whole purse!You can get extra flaps of your choice with different art and change the front flap depending on your mood, season, or outfit! We hand press these flaps in our studio just for you. Change from gypsy boho chic to heavy metal and anywhere in between. The flap is 7.375" x 8.75" and is attached firmly to the purse with Velcro, and easily changed. The fabric purse flap can be cleaned with a baby wipe.Click here for details on our purses: Created for you by Naked Man Press designer Mayhem Mickie
shopping_cart Buy Now
Alberto VO5 Conditioning Hairdressing, Normal/Dry Hair, 1.5-Ounces (Pack of 6)
$25.64
VO5 Conditioning Hairdressing 1 1/2 Ounce Tube
shopping_cart Buy Now
Essentials+ Men's Hoodie
$45.00
PRODUCT STORY Elevate your streetwear from casual to cool in this far-from-basic, retro-inspired hoodie, which features sleek lines, bold PUMA branding and a comfortable fit. FEATURES BENEFITS BCI: PUMA partners with Better Cotton Initiative to...
shopping_cart Buy Now
Black Embroidered Mesh Sleeve Knitted Dress
$50.00
Amp up your little black dress collection with this dreamy dress doll. Featuring a black knitted material with long embroidered mesh sleeves and a figure-flattering fit, we are obsessed. Team this with a pair of heeled boots to complete the look.
shopping_cart Buy Now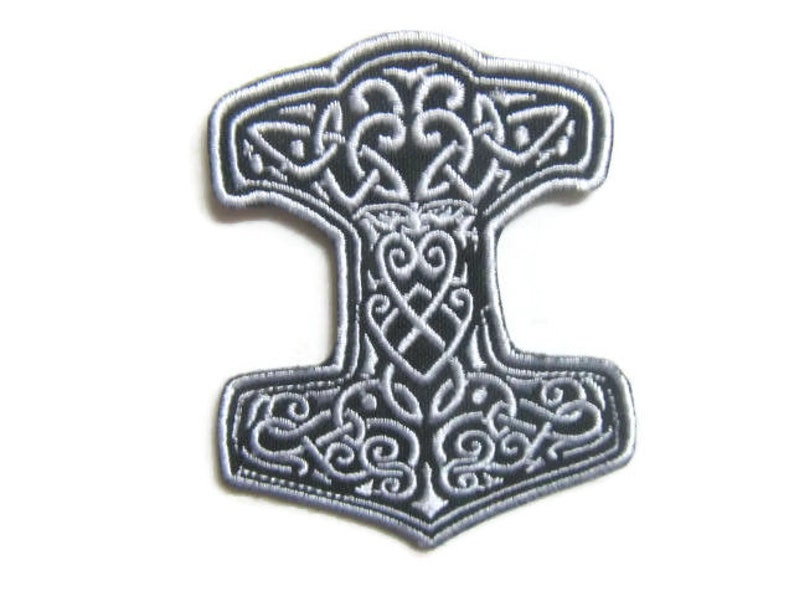 Celtic
US$ 5.74
Celtic - Iron on patchCeltic – Embroidered Iron on patchThis is from our Standard patch range and is $7.99 AUD.Oh, the irony posts all patches next business day from Australia.*** Buy 3 patches or more and receive 15% discount ***They do not have to be the same patch, have a look around our shop… mix and match and buy more than three (3) to receive 15% off.Iron on embroidered patches from Oh, the irony are a simple and fun option to personalise jackets, hats and clothing.Oh, the irony is based in Redhead, NSW Australia and we offer customised patch manufacturing (minimum quantities apply) and sell a range of ready-made fun patches.Every patch has been designed by us (or if an existing image selected by us) and made either here in Australia or by our production partners in Shenzhen, China or Taipei, Taiwan.Each patch is personally quality checked by us in Australia before postage.All our standard patches sold via Etsy are $7.99 AUD each.Premium patches are $9.99 AUD each and Gold patches $13.99 eachStandard postage is FREE !Delivery times… if you live in Australia your patch will take between 5 - 12 business days to arrive.Australian customers, your patch will be sent as a domestic letter with tracking.If you live in New Zealand, the United States and Western Europe, your patch will take between 10 - 17 business days to arrive.If you live elsewhere in the world your patch could take in excess of 30 business days to arrive and we reserve the right with certain countries (due to unreliable postal services) to insist on an upgrade to registered postage.International customers - Please take note that unless a postage upgrade is selected that your patch will be sent as an international letter. These are not parcels and DO NOT have tracking numbers.There are postage upgrades available at checkout for registered mail, tracking and expedited priority.Please check the address that you have entered into ETSY… virtually all delays and lost items can be attributed to an error by the customer in the address field.We love our US customers, however the USPS is really very strict, much more so than other postal services. We receive many items returned each month marked as undeliverable or unknown so please check your entered address.Please read our policies and FAQ page regarding lost and returned orders as they form part of our conditions of sale.
shopping_cart Buy Now
Alberto VO5 Conditioning Hairdressing, Normal/Dry Hair, 1.5 oz (42.5 g)
$6.50
VO5 Conditioning Hairdressing 1 1/2 Ounce Tube
shopping_cart Buy Now