Senegal Home Replica Jersey
$90.00
PRODUCT STORYNo one remembers their first steps. Everyone remembers their first passion. When you put on your team's colors, you're transported to the moment you discovered your passion. These memories resonate forever and are what brings fans tog...
shopping_cart Buy Now
Basic White V Neck T Shirt
$12.00
In a soft, comfortable jersey fabric, featuring a V neck design this white tee is a wardrobe must-have. Dress the tee down with a pair of comfy joggers or dress the tee up with a cute leather skirt and barely there heels for a night with the girls.
shopping_cart Buy Now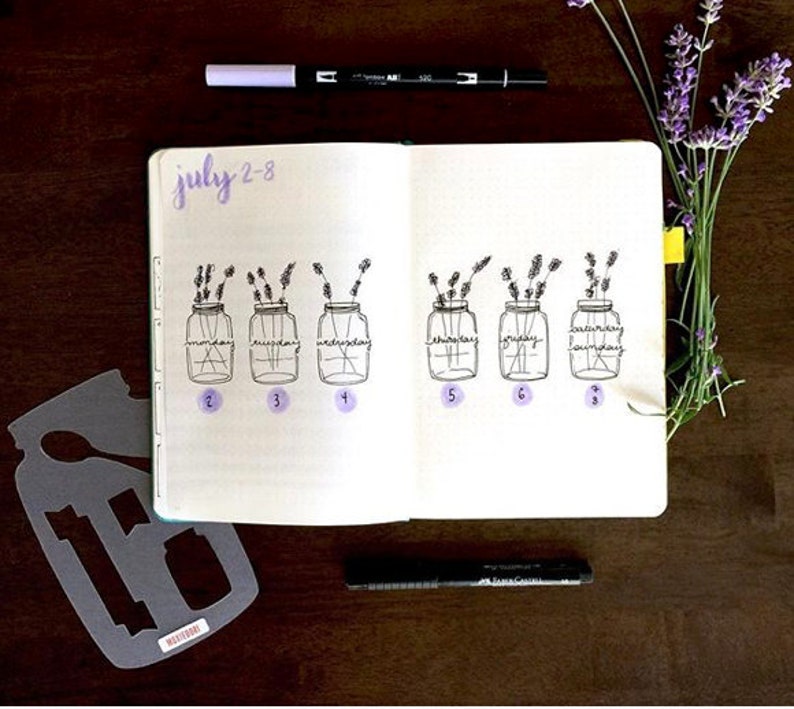 Mason Jar Recipe Journal Stencil
US$ 7.00
This Mason bullet journal Stencilis the shape of a mason jar and within it holds the following elements:1.75" tall mason jar3.5" wide banner1" tall flag2.5" long spoonThis stencil would make creating a recipe journal a snap. The entire recipe could be written inside this adorable mason jar. You can also use this stencil for savings tracking and a variety of other tracking in your bullet journal. We also have an Instant Pot stencil: MoxieDori is a small woman owned business that uses high quality materials and creates designs specifically for the bullet journaling community.Designed & Manufactured by MoxieDoriwww.moxiedori.com
shopping_cart Buy Now
Alberto VO5 Conditioning Hairdressing for Gray/White/Silver Blonde Hair 1.5 oz (3 pack)
$13.99
Soothes Split Ends Smooths Flyaways and Adds Shine Like No Regular Conditioner Can 100% Concentrated VO5 Conditioning Hairdressing Contains no water or alcohol
shopping_cart Buy Now
Porsche Design Men's Graphic Tee
$90.00
PRODUCT STORYPUMA x PORSCHE DESIGN combine to create a timeless, simple and relevant collection built for functional performance in a forever faster world. Sport classic Porsche gear in this stylish and functional graphic tee. Raglan sleeves and s...
shopping_cart Buy Now
Mid Wash Knee Rip Straight Leg Jean
$50.00
Ripped jeans are perfect for the spring/summer season and we are crushing on this style. Featuring a mid wash denim fabric with ripped knees and a straight leg fit, style these jeans with a simple bodysuit and some barely there heels.
shopping_cart Buy Now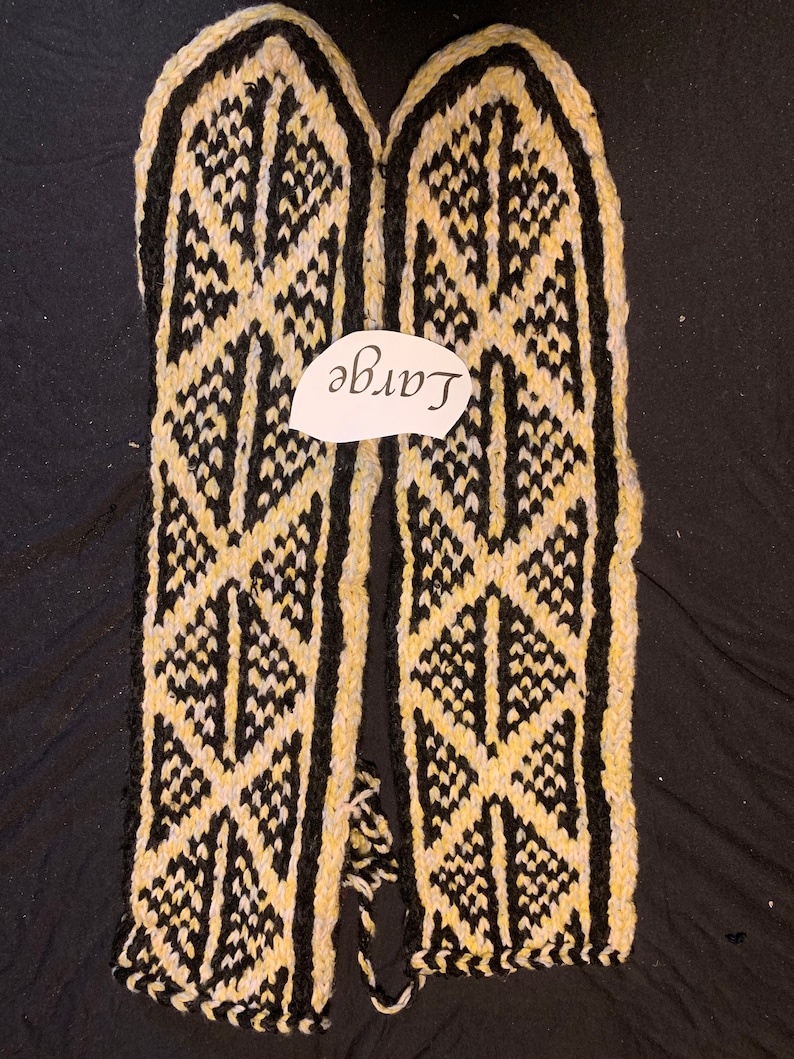 D.) Large Mukluk Handmade Slipper Socks- Suede Leather Soles- women's size 9 to 9.5/ men's size 8
US$ 11.99
Large Mukluks with 10" Suede Leather Sole.women's size 9 to 9.5men's size 8These mukluks are hand made and can have slight differences in the fit of each pair.Mukluks are really warm handmade knitted slipper socks with suede leather soles for both men and women. Assorted colors. 70% wool and 30% rayon, machine washable.
shopping_cart Buy Now
Alberto VO5 Conditioning Hairdressing for Gray/White/Silver Blonde Hair 1.5 oz (3 pack)
$13.99
Soothes Split Ends Smooths Flyaways and Adds Shine Like No Regular Conditioner Can 100% Concentrated VO5 Conditioning Hairdressing Contains no water or alcohol
shopping_cart Buy Now