Outward Hound Hedgehogz Squeaky Dog Toy – Interactive Cuddly Soft Toy for Dogs - Tough & Durable Plush Fluffy Toy for Awesome Pets
$5.59
CUTE ANIMAL PLUSH: With soft faux fur and minimal seams, the Hedgehogz stuffed dog toy is an adorable fluffy character your pup will love to cuddle. SQUEAKER TOY: This durable dog toy has an irresistible noisemaker to encourage natural hunt and play behavior. Squeaky dog toys keep pets engaged for longer! SOFT & HUGGABLE: Our cuddly and durable soft dog toys have a unique rounded shape that dogs love to carry, roll and snuggle up to when it's time for bed. RANGE OF SIZES: Hedgehogz are available in a range of 4 sizes to suit both large and small dogs, and the X and XL plush dog toys feature additional grunty noisemakers. INTERACTIVE PLAY: Great for solo play, these plush squeaky dog toys are also ideal interactive dog toys ideal for fetch and retrieve games with your canine friend.
shopping_cart Buy Now
share Share
PUMA x RANDOMEVENT Bomber Jacket
$180.00
PRODUCT STORY Established in China in 2012, the cutting-edge streetwear brand Randomevent believes that clothes are more than just clothes they represent your attitude towards life. Chase the good things in life in this classic bomber from the ...
shopping_cart Buy Now
Black Borg Hooded Midi Coat
$98.00
Complete your outerwear collection with this must-have coat. Featuring a black borg material with a hooded design and a button-up front, team it with a pair of jeans and a simple white top to complete the look.
shopping_cart Buy Now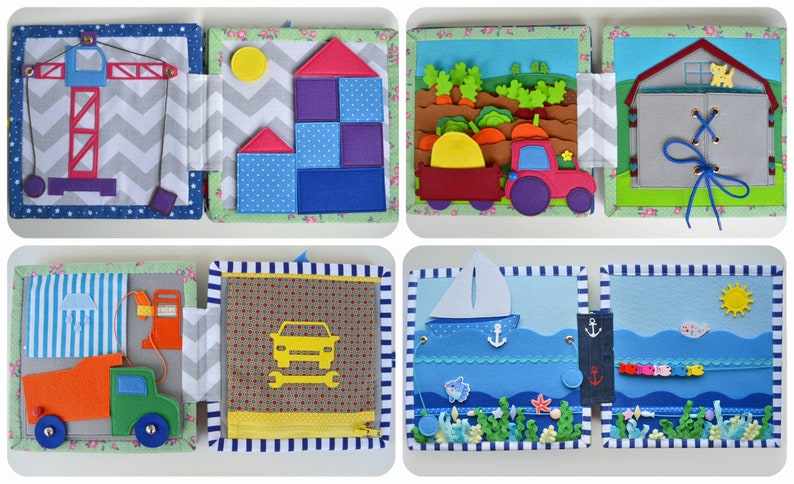 Personalised Quiet book with your child's name, Fabric Busy book, Educational toddler toy, Waldorf Sensory Learning Toy, Gift for Baby Kids
US$ 92.73
This Quiet book made of cloth and include a number of activities that improve fine motor skills of all kinds.During the exciting game child:- will acquire skills in manipulating fasteners (buttons, lace, hook and loop fastener, zipper lock)- teaches geometric shapes, - teaches colors and counting to 10- develops fine motor skills of hands,- develops logical thinking- develops an imaginationThrough manipulation of parts of different shapes and textures, the child can develop fine motor skills of hands. This is important for the development of the child. Fine motor skills are essential for performing everyday skills and as well academic skills. Without the ability to complete these every day tasks, a child's self esteem can suffer, their academic performance is compromised and their play options are very limited. They are also unable to develop appropriate independence in 'life' skills (such as getting dressed and feeding themselves) which in turn has social implications not only within the family but also within peer relationships.This Fabric Busy book has 8 pages filled with sensory learning, activities and play + book cover is as pictured. There are about forty details (this is shown in the photo).If you wish, I will make a Personalized Children's Book with your child's nameYou can put your baby's photo :) into a rocket (on the cover)?AGE RECOMMENDATIONS? For ages 2 years and up. ?SIZE ? 7.9 in * 7.9 in ( 20 * 20 cm )?CARE INSTRUCTIONS? Clean the soiled product with a soft clothes brush, sticky roller or paint tape.Wet cleaning. Clean the surface with a damp cloth.Gentle wash only by hand. Not wringing out when squeezing. Just let the water drain, lightly pressing. The book is in a convenient handbag.Play under adult supervision!Learn more about the Quiet book on youtube: https://www.youtube.com/watch?v=ozPMO_aaJh0*Since this is handmade item, every new good may be vary slightly but the overall look will match that shown on the photo.Gift for Baby Kids ???Educational toddler book, Waldorf Sensory Toy, fabric book, Busy soft book
shopping_cart Buy Now
WODFitters Stretch Resistance Pull Up Assist Band with eGuide, #1 Red- 10 to 35 Pounds (1/2 "4.5mm)
$9.99
#1 Red - 10 to 35 Pounds 1/2 #2 Black - 30 to 60 Pounds 3/4 #3 Purple - 40 to 80 Pounds 1.25 #4 Green - 50 to 125 Pounds 1.75 #5 Blue - 65 to 175 Pounds 2.5
shopping_cart Buy Now
PUMA x RANDOMEVENT AOP Windbreaker
$150.00
PRODUCT STORY Established in China in 2012, cutting-edge streetwear brand Randomevent believes that clothes are more than just clothes they represent your attitude towards life. Theres nothing more urban chic than style inspired by the art of t...
shopping_cart Buy Now
Black Puffer Contrast Hooded Jacket
$80.00
This simple coat is sure to give your look an edge. Featuring a black puffer material with a zip fastening and a hood. Style this with your existing wardrobe pieces to complete the look.
shopping_cart Buy Now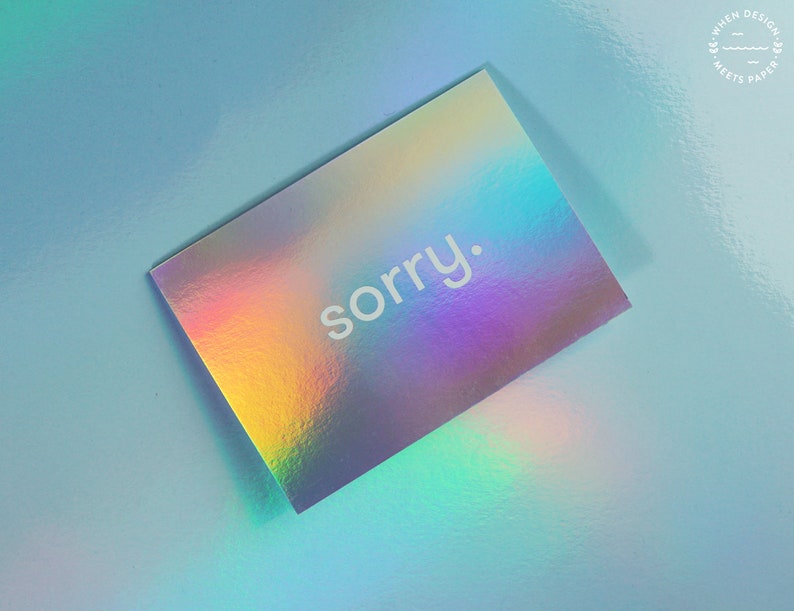 Sorry. Holographic postcard - holo print
US$ 6.95
Slowly printed holographic postcard "sorry".White or Holo paper 300g.Size: 12,5x9cm when folded.Holographic foil.Envelope attached.Perfect for an apology!
shopping_cart Buy Now
GALAXTEK Paracord Handle Compatible with Hydro Flask Wide Mouth Bottle - Durable Carrier, Secure Accessories, Survival Strap Cord with Safety Ring and Carabiner
$9.96
? Our Paracord handles is the most SECURE and CONVENIENT way to carry your expensive water bottle. Perfect for Outdoor, Hiking, Camping, Biking, Backpacking, Yoga, and all sports and Outdoor activities. It's comfortable and fashionable way to carry your water bottle. ? COMPATIBLE with Hydro Flask Wide Mouth Bottle 12, 16, 18, 20, 32, 40, 64 OZ & other brands: Fits All Simple Modern Summit, Takeya, ThermalFlask & More ? NO NEED TO WORRY ABOUT DROPPING or LOSING YOUR EXPENSIVE WATER BOTTLES. It's very convenient to bring your bulky Flask with you. Stay Hydrated Wherever You Go. Our Paracord Handles are compatible with ALL Hydro Flask wide mouth lids: Flip Top, Straw Lid, Flex Cap. ? These great looking Paracord Holder is made of high quality and durable 550 + 350 Military grade Nylon Paracord. The DETACHABLE PARACORD Strap and CARABINER attach to just about anything: belt, backpack, stroller, purse, luggage, tree branches, you name it! Get your favorite color of your own style now!! ? QUALITY CONTROL and 100% SATISFACTION GUARANTEE. We Strive to offer the BEST CUSTOMER SERVICE and GREAT PRICE to OUR CUSTOMERS. We know how much you love quality gear... and so do we. If Our GALAXTEK Paracord water bottle handle does not meet your expectations, we will refund your money.
shopping_cart Buy Now