Outward Hound Hedgehogz Squeaky Dog Toy – Interactive Cuddly Soft Toy for Dogs - Tough & Durable Plush Fluffy Toy for Awesome Pets
$5.59
CUTE ANIMAL PLUSH: With soft faux fur and minimal seams, the Hedgehogz stuffed dog toy is an adorable fluffy character your pup will love to cuddle. SQUEAKER TOY: This durable dog toy has an irresistible noisemaker to encourage natural hunt and play behavior. Squeaky dog toys keep pets engaged for longer! SOFT & HUGGABLE: Our cuddly and durable soft dog toys have a unique rounded shape that dogs love to carry, roll and snuggle up to when it's time for bed. RANGE OF SIZES: Hedgehogz are available in a range of 4 sizes to suit both large and small dogs, and the X and XL plush dog toys feature additional grunty noisemakers. INTERACTIVE PLAY: Great for solo play, these plush squeaky dog toys are also ideal interactive dog toys ideal for fetch and retrieve games with your canine friend.
shopping_cart Buy Now
share Share
Scuderia Ferrari Kart Cat III Men's Shoes
$39.99
PRODUCT STORYDesigned for motorsport legends in the making, the Kart Cat is a casual style for everyday. The third version updates the look with a smooth synthetic leather upper featuring stitched details, and special edition Scuderia Ferrari bran...
shopping_cart Buy Now
Black Wide Fit Square Toe Flat Heel Strappy Mule
$45.00
These strappy heeled mules are sure to give your outfit of the day a chic update. Featuring a black faux leather material with a wide fit square toe design and flat heel, they're perfect for adding to any outfit.
shopping_cart Buy Now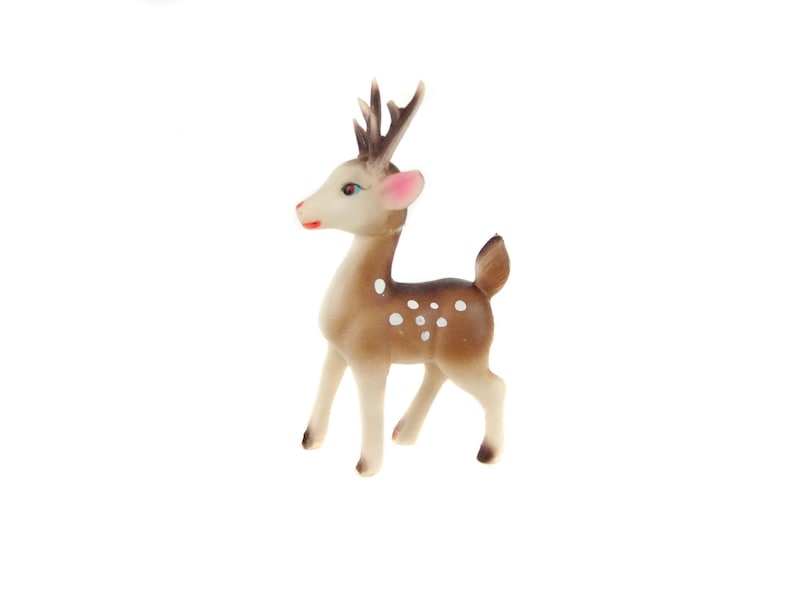 Vintage Japan Reindeer, Christmas Decor, Reindeer Decorations, Rubber Deer
US$ 25.00
Vintage rubber reindeer with movable head. Made in Japan. It measures approx. 5.75 inches tall (to top of antlers) by 3.5 inches long. It has some minor paint loss and wear, but otherwise it is in good condition. More vintage CHRISTMAS decorations available in my shop!1572c
shopping_cart Buy Now
OPTP The Original Stretch Out Strap with Exercise Poster Top Choice of Physical Therapists & Athletic Trainers
$15.95
FREE POSTER: Includes one original OPTP Stretch Out Strap and one instructional exercise poster. The first stretching strap on the market in 1993, still recommended by professionals today. EXTREMELY DURABLE: 6'4" woven nylon strap with 10 individual loops. Authentic design proven to be durable and long-lasting; will not easily wear or tear even with heavy use, unlike imitation straps. SUPREME VERSATILITY: Highly effective for warmup, exercise, and post-exercise; great for dancers and athletes, as well as for use in physical therapy, Pilates and yoga routines GREATER CONTROL: The Stretch Out Strap allows you to perform unassisted stretches with greater control and is a top choice of physical therapists and athletic trainers for safe, effective, contract-relax stretches. HEALTH BENEFITS: Greater flexibility, improved range of motion, enhanced muscle recovery, reduced risk of injury.
shopping_cart Buy Now
Scuderia Ferrari Mix Men's Polo
$39.99
PRODUCT STORYPUMA and Ferrari's Motorsport team have come together to create next-level designs for your everyday hustle. This polo combines everything you love about both brands: elevated style, high-quality materials and exceptional design.DETAI...
shopping_cart Buy Now
Gold Metallic Beaded Mini Bag
$28.00
This mini bag is gonna add a touch of glam to any weekend look doll. Featuring a gold metallic beaded material with a mini handle, wear this bag with your party attire for a look we are loving.Approx Height: 15cm/6"Approx Width: 13cm/5"Approx Depth: 4cm/1.5"
shopping_cart Buy Now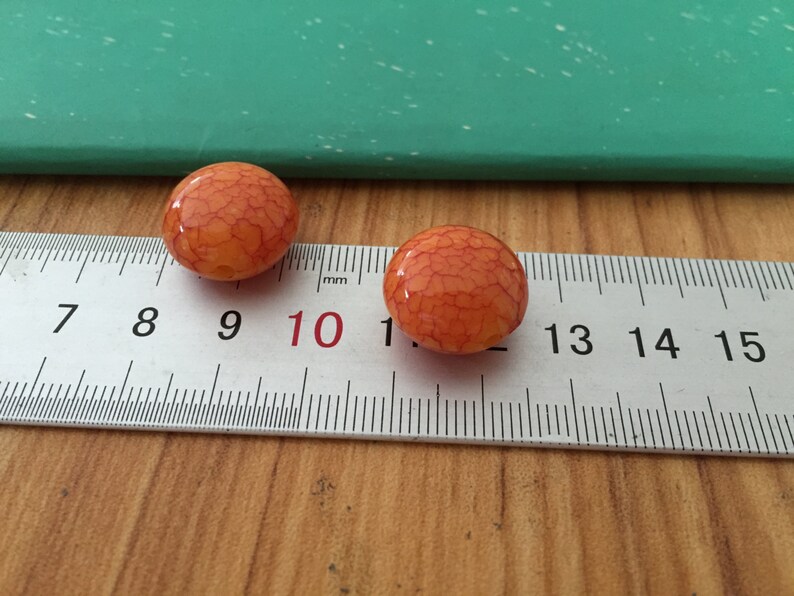 25 Pcss Imitation Crack beeswax beaded bracelet agate amber rosary beads 10x17x17mm A518
US$ 5.69
25 Pcss Imitation Crack beeswax beaded bracelet agate amber rosary beads 10x17x17mm A518Lead safe & Nickel safeOrders will be shipped with China post airmail in 1-3 business days after the clearance of payment, normal delivery time is approximately 12 to 24 business days. Please refer to shop policy section for more shipping information.I also accept large quantity orders, please don't hesitate to contact at any time
shopping_cart Buy Now
Gaiam Essentials Yoga Block (Set of 2) - Supportive Latex-Free EVA Foam Soft Non-Slip Surface for Yoga, Pilates, Meditation
$10.99
STABILITY + BALANCE: Yoga blocks provide the stability and balance needed in your practice to help with optimal alignment, deeper poses and increased strength DURABLE SUPPORTIVE FOAM: These lightweight and supportive foam blocks are constructed of a durable foam with a nonslip surface and beveled edges for easy gripping. Premium blocks are 50% denser than standard EVA blocks MODIFY + ALIGN: Use under your hands, feet or seat (meditation) to ensure the proper alignment needed in order to safely support and modify poses to suit your level of flexibility If you feel tight, don't risk injury and grab a block or two EXTEND + DEEPEN STRETCHES: Blocks make for the ideal yoga prop and companion, as they are an important tool in your practice to help extend, support and deepen your stretches while also working to increase your range of motion CARE INFO: Spot clean with mild detergent - towel or air dry (Dimensions: 9 inches W x 6 inches H x 4 inches D / Weight: 4.6 Ounce) Sold as 2 Pack
shopping_cart Buy Now