ZippyPaws - Donutz Squeaky Plush Dog Toy
$4.99
MOUTHWATERING TREAT - Dogs will have hours of fun playing with this appetizing donut complete with embroidered sprinkles; these come in a variety of appetizing flavors so collect them all! EXCLUSIVE NOISEMAKERS - Each Donutz toy includes 2 high-quality exclusive crescent squeakers to deliver more sound to keep your best friend entertained for hours DURABLE TOYS - Man's best friend deserves the best, and these chew toys contain no stuffing to ensure they last longer and provide mess free fun both you and your pup JUST THE RIGHT SIZE - This squeaker plush measures 7 inches long, the perfect size for dogs of all sizes and life stages. UNIQUE DESIGN - ZippyPaws is constantly thinking outside of the box with these adorable and fun toys. When paired with durability, these products are perfect for the modern dog and dog owner.
shopping_cart Buy Now
share Share
Amplified Men's Tee
$14.99
PRODUCT STORYStand out in this far-from-basic crewneck tee. With bold colors and all-over branding, you'll catch everyone's eye.DETAILSRegular fitShort sleeve constructionRib crewneckAll-over PUMA wordmark printCotton and elastane materials
shopping_cart Buy Now
Diya Stone Casual Pants
$32.00
Amp up your casual game with these pants. Featuring a stone lightweight textured fabric and ankle grazer length, these pants are a complete wardrobe must-have. Pair with ankle boots and a biker jacket for a oh-so-cool style.
shopping_cart Buy Now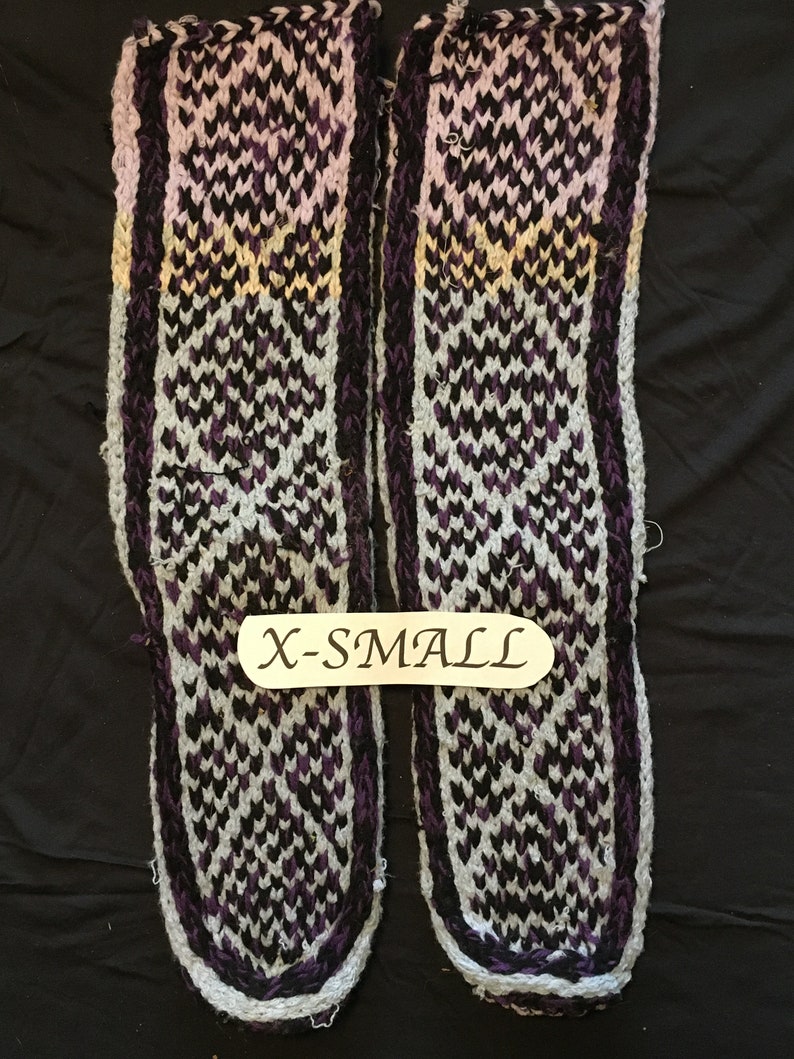 A.) Extra Small Mukluk Handmade Slipper Socks - Suede Leather - Women's size 5 to 5.5/ kid's size 3
US$ 11.99
Women's size 5 to 5.5kid's size 3These mukluks are handmade and can have slight differences in the fit of each pair.Extra small Mukluks with 8.5" Suede Leather Sole.Mukluks are really warm handmade knitted slipper socks with suede leather soles for both men and women. Assorted colors. 70% wool and 30% rayon, machine washable.
shopping_cart Buy Now
Alberto VO5 Conditioning Hairdressing, Normal/Dry Hair, 1.5 oz (42.5 g)
$6.50
VO5 Conditioning Hairdressing 1 1/2 Ounce Tube
shopping_cart Buy Now
Porsche Design Men's Polo
$110.00
PRODUCT STORYPUMA x PORSCHE DESIGN combine to create a timeless, simple and relevant collection built for functional performance in a forever faster world. Elevated design steps off the track in this structured polo. An attention to detail and des...
shopping_cart Buy Now
Burgundy Ultimate Sweat Joggers
$22.00
In this seasons fave hue, a super soft sweat material and elasticated cuffs and waistband, these burgundy joggers are on our off-duty hit list. Team them with a crop sweater for a lust-worthy lounge look
shopping_cart Buy Now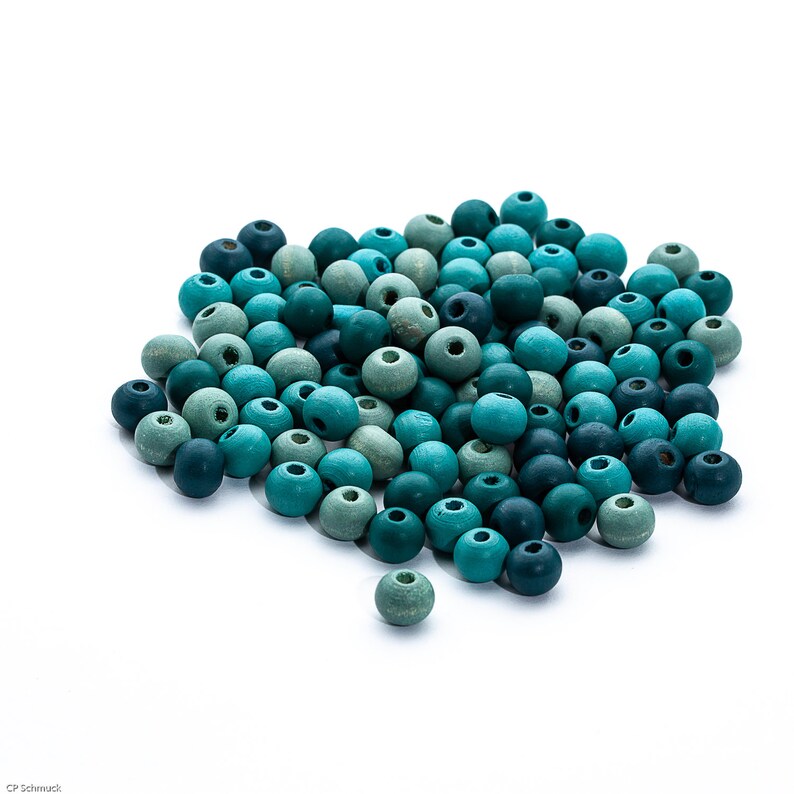 100 x wooden beads 8 mm petrol-colored in set or individually petrol turquoise gray blue
US$ 4.05
Wooden BeadsSet in various teal tonesSize 8 mm inside approx. 1 mm +matt without overcoat100 UnitsSet all colors mixed from left to rightPetrol DarkTurquoise-petrollight blue-greyPetrol brightGermany:Delivery takes place in 3-5 working daysOutside Germany:Depending on the destination country, the delivery date increases by 2-9 working days.Each delivery is subject to an invoice with a UST ID.
shopping_cart Buy Now
OPTP Original Norsk Mobilization Wedge (611)
$36.95
Designed to accommodate the spinous process with sufficient space to facilitate palpation of movement Contoured, non-slip base keeps it stable as a treatment base Rounded corners for better comfort Measures 4¼" W x 9" L x 3¼" H
shopping_cart Buy Now