Modern Sports Advanced Men's Tee
$25.00
PRODUCT STORY At first glance, this looks like your average tee. But we don't do average. With dryCELL moisture-wicking fabric, mesh inserts at the shoulders and a slim, active fit, you'll stay cool and comfortable no matter how the action heats...
shopping_cart Buy Now
Fluffy Bunny Makeup Headband
$8.00
Tie your hair back in style whilst you apply your makeup with this totally cute headband. Featuring a fluffy material with a bunny design, we are totally loving this doll.
shopping_cart Buy Now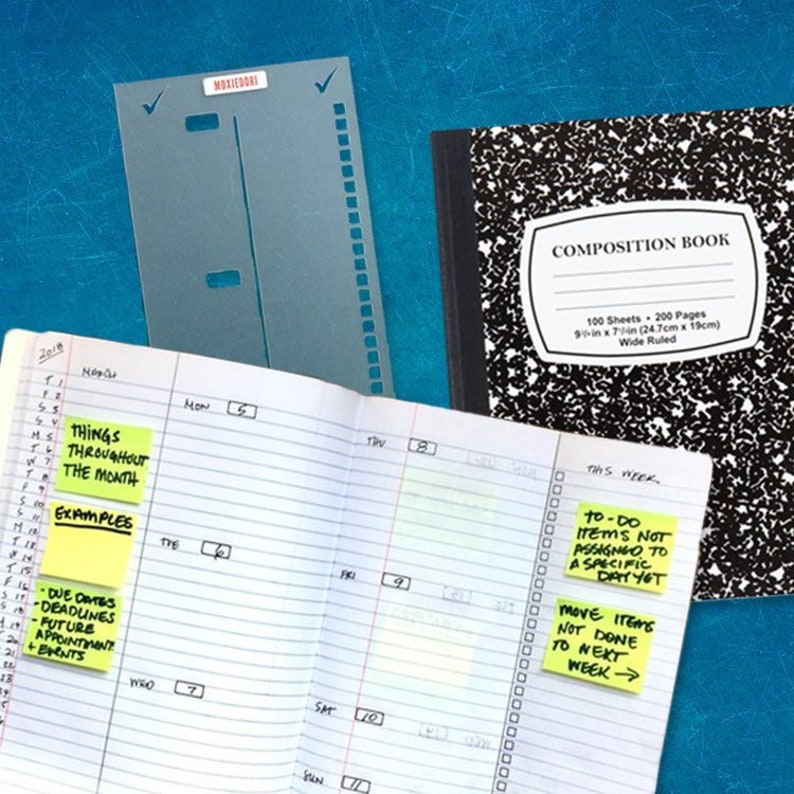 Composition Fold-over Weekly Layout Bullet Journal Stencil
US$ 8.00
The Composition Fold-over Weekly Layout Stencil is a stencil tool that includes 30 perfectly placed tick boxes, rectangles for weekly dates, and pen guides for one third page monthly column dividers. The stencil itself is just wide enough to create the genius fold over task area that allows you to see both your monthly and weekly spreads at the same time. The Composition Fold-over Weekly Layout Stencil turns an ordinary, inexpensive college ruled composition book into a bullet journal planner. Dimensions:4.25" by 9.75" We've even made a movie to show you how the stencil works. Just jump over to watch:https://www.youtube.com/watch?v=pgfN6xMQMoo&t=11sThis Note Taking Stencil is also a great tool for students: MoxieDori is a small woman owned business that uses high quality materials and creates designs specifically for the bullet journaling community.Designed & Manufactured by MoxieDoriwww.moxiedori.com
shopping_cart Buy Now
Alberto VO5 Conditioning Hairdressing for Gray/White/Silver Blonde Hair 1.5 oz (3 pack)
$13.99
Soothes Split Ends Smooths Flyaways and Adds Shine Like No Regular Conditioner Can 100% Concentrated VO5 Conditioning Hairdressing Contains no water or alcohol
shopping_cart Buy Now
Tailored for Sport Men's Tee
$30.00
PRODUCT STORY This tee from our Tailored for Sport collection combines modern design with retro styling. Fitted rib cuffs and subtle colorblocking makes this tee a true staple in sportswear. DETAILS Regular fitShort sleeves with contrast detaili...
shopping_cart Buy Now
Cream High Neck Fluffy Knit Sweater
$45.00
This knit sweater is at the top of our hit list for the upcoming colder months. Featuring a cream fluffy knit material with a high neck design and loose baggy fit, what's not to love? Team with leather pants and chunky black boots for a look we're loving.
shopping_cart Buy Now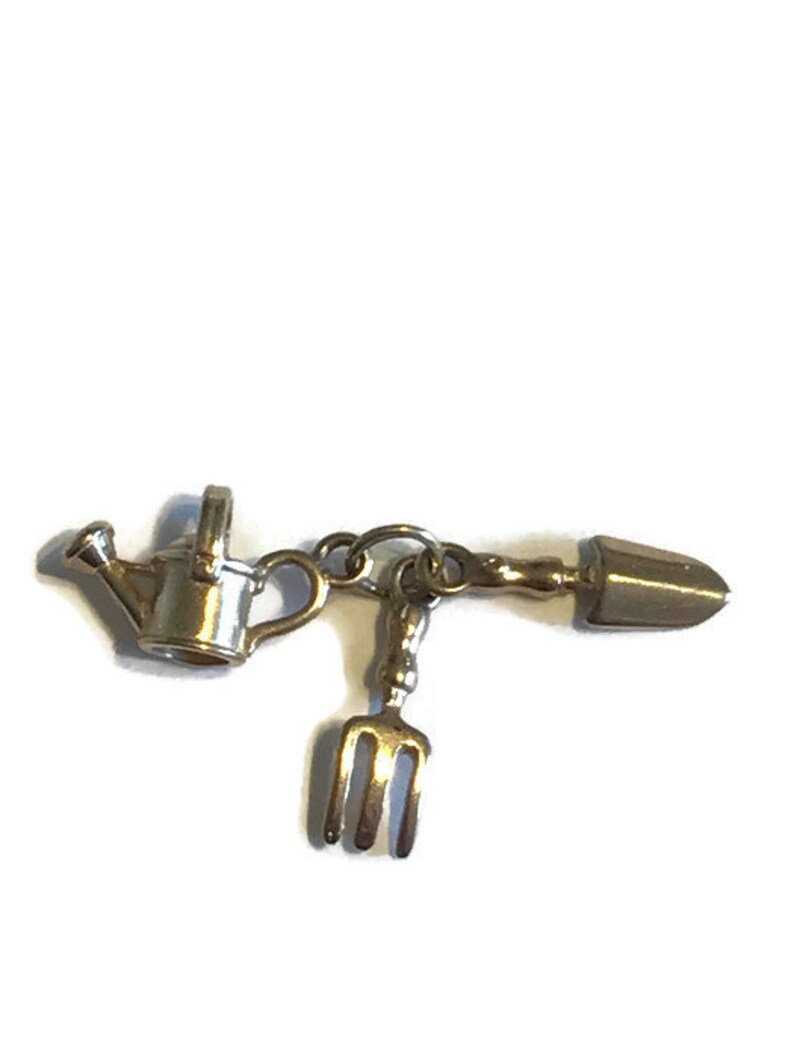 A Gardening Set Charm 9k
US$ 88.21
A 9ct gold fork trowel and watering can charm set, hallmarked as shown. About 12mm each item.
shopping_cart Buy Now
Alberto VO5 Conditioning Hairdressing for Gray/White/Silver Blonde Hair, 1.5 oz (42.5 g)
$7.49
VO5 Conditioning Hairdressing 1 1/2 Ounce Tube
shopping_cart Buy Now