RS-X³ Puzzle Toddler Shoes
$60.00
PRODUCT STORY X marks extreme. Exaggerated. Remixed. X takes things to a new level: cubed, enhanced, extra. Weve taken the signature RS design and dialed it up to the third power. With amplified detailing on the upper, stronger material mixes, an...
shopping_cart Buy Now
Black Satin Cowl Neck Extreme Open Back Bodycon Dress
$50.00
Think fierce for the weekend's events with this insane bodycon dress. Featuring a black satin fabric with a cowl neck design, long sleeves and a flattering open back, team with statement earrings and high heels for the ultimate BNO vibe.
shopping_cart Buy Now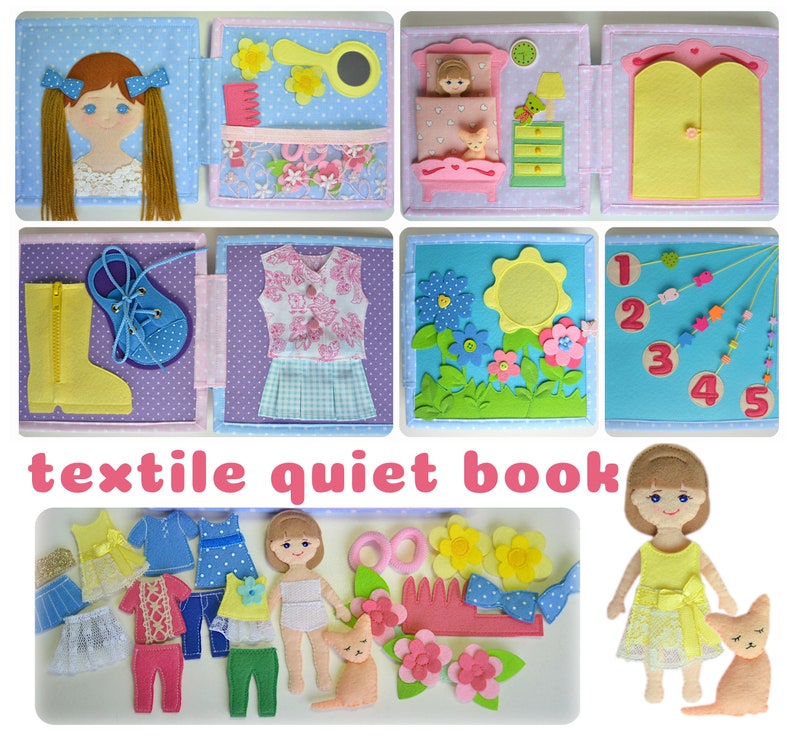 Quiet book, Busy book, Paper doll dressing, Montessori activity, Travel Toy, Waldorf Sensory Toy, Gift for Baby Girl
US$ 75.60
This Quiet book made of cloth and include a number of activities that improve fine motor skills of all kinds.During the exciting game child:- will acquire skills in manipulating fasteners (button, zipper lock , lacing, hook and loop fastener, Buckle Fastex) ?- teaches colors and counting ?- develops fine motor skills of hands ?- develops logical thinking ?- develops an imagination ?Through manipulation of parts of different shapes and textures, the child can develop fine motor skills of hands. This is important for the development of the child. Fine motor skills are essential for performing everyday skills and as well academic skills. Without the ability to complete these every day tasks, a child's self esteem can suffer, their academic performance is compromised and their play options are very limited. They are also unable to develop appropriate independence in 'life' skills (such as getting dressed and feeding themselves) which in turn has social implications not only within the family but also within peer relationships.Thise Busy book has 6 pages filled with sensory learning, activities and play is as pictured + book cover is as pictured. There are about 21 details (this is shown in the photo).I can make a Personalized Children's Book with your child's nameYou can put your baby's photo :) into a flower (on the cover)Learn more about the Quiet book on youtube: https://youtu.be/i9mxJrO-tL8?AGE RECOMMENDATIONS? For ages 2 years and up. ?SIZE ? 7.9 in * 7.9 in ( 20 * 20 cm )?CARE INSTRUCTIONS? Clean the soiled product with a soft clothes brush, sticky roller or paint tape.Wet cleaning. Clean the surface with a damp cloth.Gentle wash only by hand. Not wringing out when squeezing. Just let the water drain, lightly pressing. Play under adult supervision!*Since this is handmade item, every new good may be vary slightly but the overall look will match that shown on the photo.Gift for Baby Girl ??? Paper doll dressing, Montessori activity, Travel Toy, Waldorf Sensory Toy, Fabric Busy book
shopping_cart Buy Now
Mercedes AMG Petronas Future Kart Cat Shoes
$100.00
PRODUCT STORYTwo motorsport icons come together in the Future Kart Cat. The sleek silhouette of the Future Cat combines with the stitching design details of the Kart Cat in this versatile low-profile shoe. This version comes with authentic Mercede...
shopping_cart Buy Now
Black Metallic Cowl Strappy Back Bodycon Dress
$35.00
This LBD has a seriously killer twist. Featuring a black metallic material with cowl neckline and a strappy lace-up back design, team it with some strappy heels and a mini bag to finish off the weekend worthy look.
shopping_cart Buy Now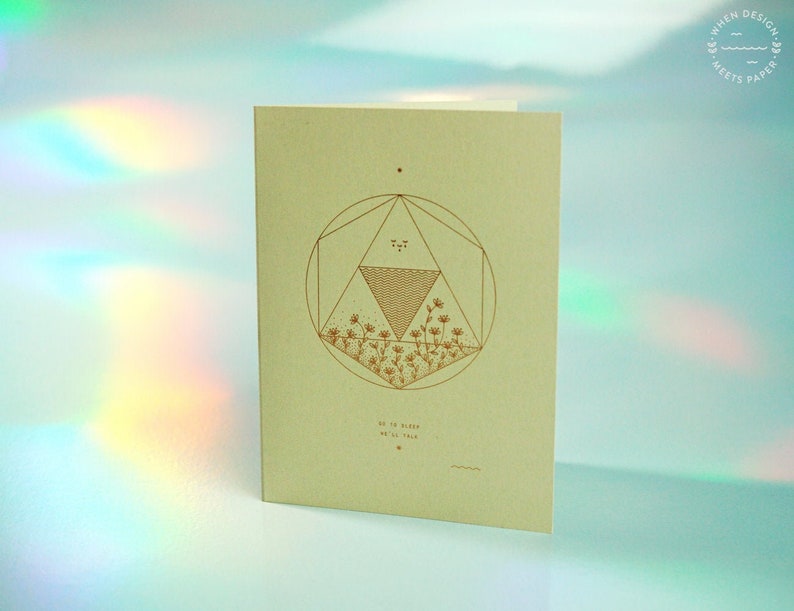 Go To Sleep We'll Talk - gold foil postcard
US$ 6.95
Slowly printed gold hot-stamped postcard "Go To Sleep. We'll Talk".Size: 10,5x14 cm when folded.Made in Poland.Gold hot-stamping on matt beige paper.Envelope attached.Designed by When Design Meets Paper.
shopping_cart Buy Now
AmazonBasics 1/2-Inch Thick Yoga Mat 6 Piece Set
$39.99
6-piece yoga-mat set includes an NBR yoga mat, a yoga belt, 2 blocks, and 2 fast-drying towels, plus a bonus carry bag Ideal for yoga, Pilates, and other workout routines; suitable for beginners and experienced users alike Mat made of soft yet durable NBR foam (1/2-inch thick) for comfortable, cushioning support and long-lasting performance Yoga strap offers added control; high-density, round-cornered yoga blocks for reliable strength and a secure hold Mat measures 74 by 24 by 1/2 inches; belt measures 76.8 by 1.5 inches; blocks each measure 3 by 6 by 9 inches; yoga towel measures 74 by 24 inches; hand towel measures 30 by 20 inches; backed by an AmazonBasics 1-year limited warranty
shopping_cart Buy Now