Big Logo Men's Tee
$25.00
PRODUCT STORY What's the saying? Go big or go home? With this classic tee, you can go big and stay home. With a bold PUMA logo at the front and a soft cotton feel, this tee gives a new name to classic comfort. FEATURES BENEFITS BCI: PUMA partne...
shopping_cart Buy Now
Chestnut PU Chain and Tassel Trim Cross Body Bag
$35.00
We are loving this bag for storing all of your everyday essentials doll. Featuring a chestnut pu material, tassel trim detailing and a cross-body chain strap, we're obsessed. For a look that everyone will be loving, team this with your fave weekend outfit.Approx Height: 14cm/5.5"Approx Width: 34cm/9.5"Approx Depth: 7.5cm/3"
shopping_cart Buy Now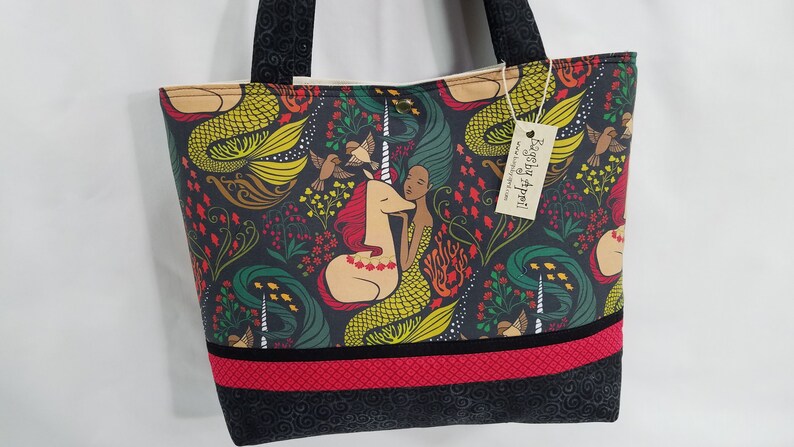 Mermaid Handbag Unicorn Shoulder Bag Ocean Purse Coral Reef Tote Bags by April
US$ 66.00
Mermaid Handbag Unicorn Shoulder Bag Ocean Purse Coral Reef Tote Bags by AprilIt's Mermaids AND Unicorns--together!It is lined and reinforced with cotton interfacing to give the handbag shape and structure.Bag measurements are 11" wide X 10.5" tall X 3.5" deep. The shoulder straps are 24" long from end to end with a 11" drop. This handbag is very versatile and can be used as a small tote or shoulder bag.The inside of the purse is natural canvas with 2 double pockets. Closes at the top with a pearl snap.All bags are hand-washable. Wash in cold water with a mild liquid detergent. Hang to dry. May require light iron touch up. NO BLEACH.Please convo if you have any questions.As always, all my items are from a smoke free environment.This shoulder bag is made from beautiful fabric that I found on Spoonflower, the fabric was designed by ceciliamok. She does wonderful, wonderful work.
shopping_cart Buy Now
VO5 Conditioning Hairdressing Gray or White or Silver Blonde Hair, 1.5 Oz (Pack of 4) by Alberto VO5
$23.85
Alberto VO5 Gray/White/Silver Hair Conditioning Hairdressing
shopping_cart Buy Now
Amplified Men's Tee
$25.00
PRODUCT STORY Wear your PUMA pride on your chest in this everyday Amplified Tee. With bold PUMA branding, a soft cotton feel and branded taping at the sleeves, you'll want to throw this on every single day. FEATURES BENEFITS BCI: PUMA partners ...
shopping_cart Buy Now
Camel Small Fanny Pack
$15.00
Fanny pack are perfect for summer because they are practical for festivals, holiday and everyday occasions. This style features a camel material with zip detailing, buckle fastening and adjustable straps, style this with a dress for a killer vibe.Approx Height: 13cm/5"Approx Width: 27cm/11"Approx Depth: 2.5cm/7"
shopping_cart Buy Now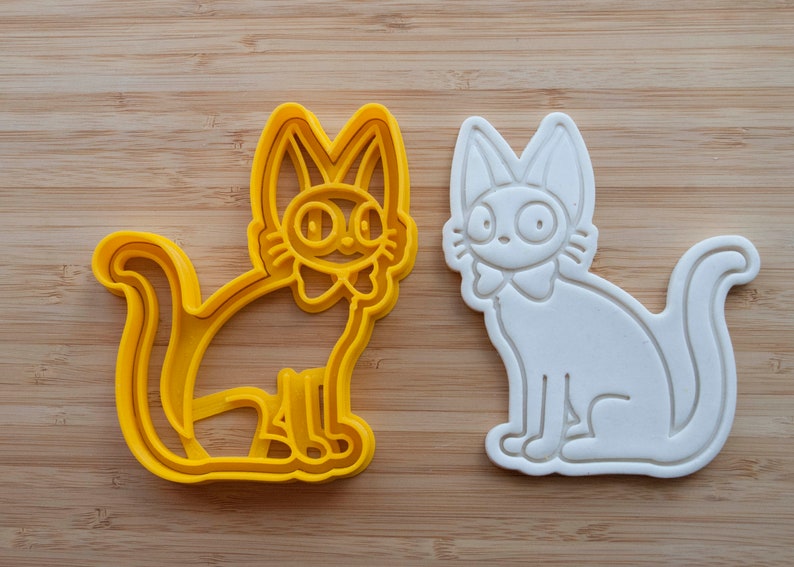 Jiji cookie cutter. Kiki's Delivery Service. Studio Ghibli
US$ 10.00
Size: 4 inchesColor plastic may be different from that indicated on the pictures.Please, do not wash in the dishwasher, but hand washing. And to protect from prolonged exposure to the sun and moisture. Thank you.
shopping_cart Buy Now
Alberto VO5 Conditioning Hairdressing for Gray/White/Silver Blonde Hair 1.5 oz (3 pack)
$13.99
Soothes Split Ends Smooths Flyaways and Adds Shine Like No Regular Conditioner Can 100% Concentrated VO5 Conditioning Hairdressing Contains no water or alcohol
shopping_cart Buy Now