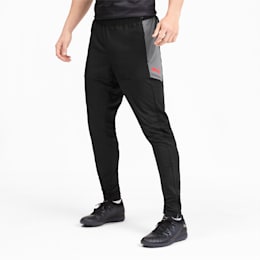 ftblNXT Men's Pro Pants
$34.99
PRODUCT STORYWe've designed these ftblNXT Pro Pants with flexibility in mind. The slim cut, woven overlays and paneled construction give you extra room to move and PUMA's dryCELL tech keeps you cool and comfortable.FEATURES + BENEFITSdryCELL: Tech...
shopping_cart Buy Now
PRETTYLITTLETHING Black Elastic Fanny Pack
$32.00
Turn your off-duty style up a notch girl with this hella lit fanny pack, featuring a PRETTYLITTLETHING branded strap and leather a pouch.Approx Height: 15cm/6"Approx Width: 43cm/17"Approx Depth: 9cm/3.5"
shopping_cart Buy Now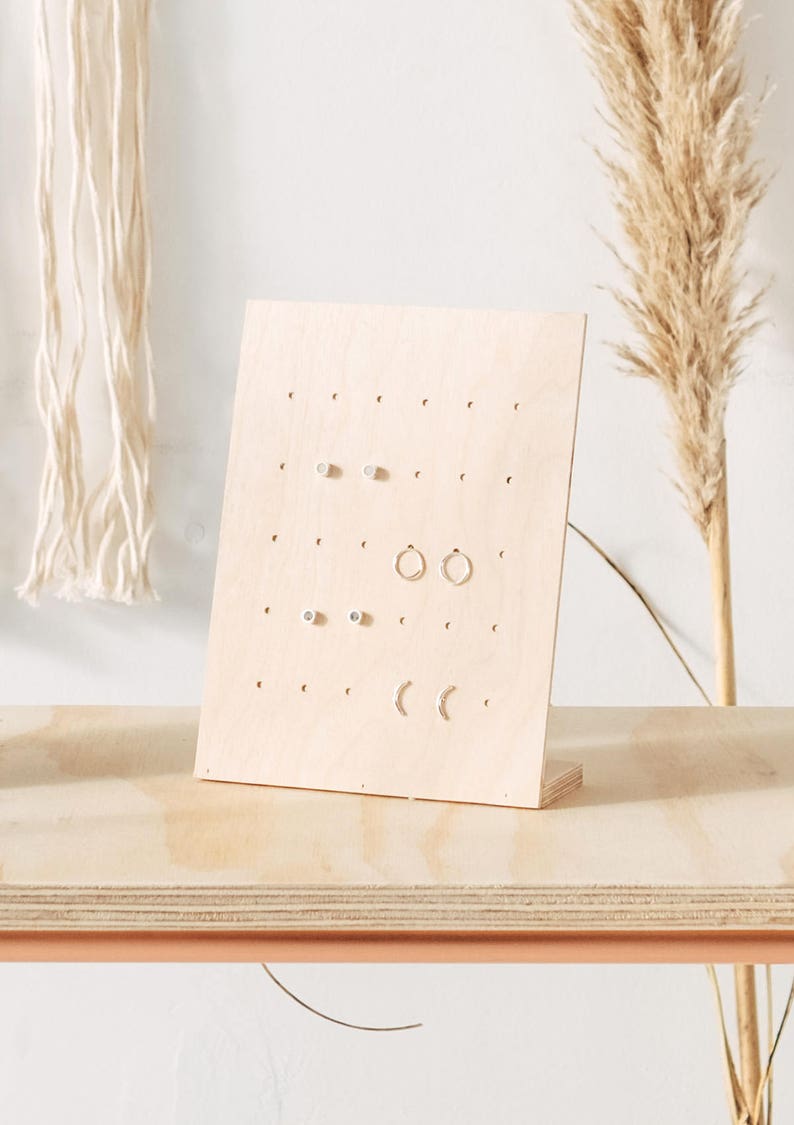 Birch Plywood Free Standing Jewellery Stand for Earrings
US$ 35.28
This light wooden jewellery stand is perfect for your home or for display in a shop or studio. Hand crafted from birch plywood and finished with a light wax by Little Deer in Brighton, UK. Perfect for stud earrings.Jewellery in photos for display only - by J M JewelleryMeasurements: Width: 15cmHeight: 20cm
shopping_cart Buy Now
ActiveGear Waist Trimmer Belt Slim Body Sweat Wrap for Stomach and Back Lumbar Support
$19.97 - $21.97
? 2 SIZES NOW AVAILABLE - ActiveGear WAIST SAUNA BELT FOR MEN AND WOMEN designed to protect the lower back muscles and abdomen from strain and fatigue during a workout The Medium Size design at 8" wide and 42" long, it will fit up to a 48" waist. The Large Size has an extra wide design at 9" wide and 46" long, it will fit up to a 52" waist. The ActiveGear Waist Trimmer belt provides wide cover for the stomach for a perfect fit, best support, and enhanced comfort. ? PREMIUM TRAINING BELT - CUSTOM ENGINEERED TO HELP YOU LOOSE WEIGHT optimize your metabolism and shed that extra belly fat. Each ActiveGear Waist trimmer belt is designed with superior craftsmanship to retain optimal body temperature in the abdominal area - assisting in fat loss and the improved burning of calories during exercise ? MOISTURE REPELLING NEOPRENE MATERIAL - Special ANTI SLIP flex design to repel moisture and stress ensuring the prevention of bacteria build up and eliminating unwanted odors common with lower quality variations. ? ENHANCED WEIGHT LOSS WRAP- Increased body heat helps to trim you removing excess sweat water weight during exercise while the lightweight material prevents heat stroke Designed for fitness alongside your collection of workout equipment ? PURCHASING MORE THAN 1 SAVE UP TO 25% - 2 3 or 4 Pack DISCOUNT COUPONS BELOW . HASSLE FREE ASSURANCE : Experience the ultimate in Waist Trimmers or get your money back. Our Waist Trainer comes with peace of mind risk-free satisfaction guarantee. 24H INSTANT CONNECT - if you're not completely happy, we'll make sure your money is refunded - no questions asked, no fuss.
shopping_cart Buy Now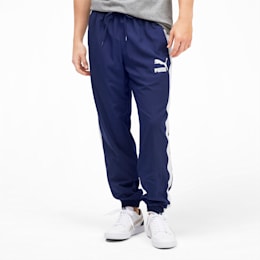 Iconic T7 Men's Woven Track Pants
$34.99
PRODUCT STORYThe T7 is a PUMA legend, with roots in streetstyle culture and sportswear alike. Fresh from the PUMA Archives, were bringing the T7 out of retirement to update the timeless style for modern wear.DETAILSRegular fitElastic waistband wit...
shopping_cart Buy Now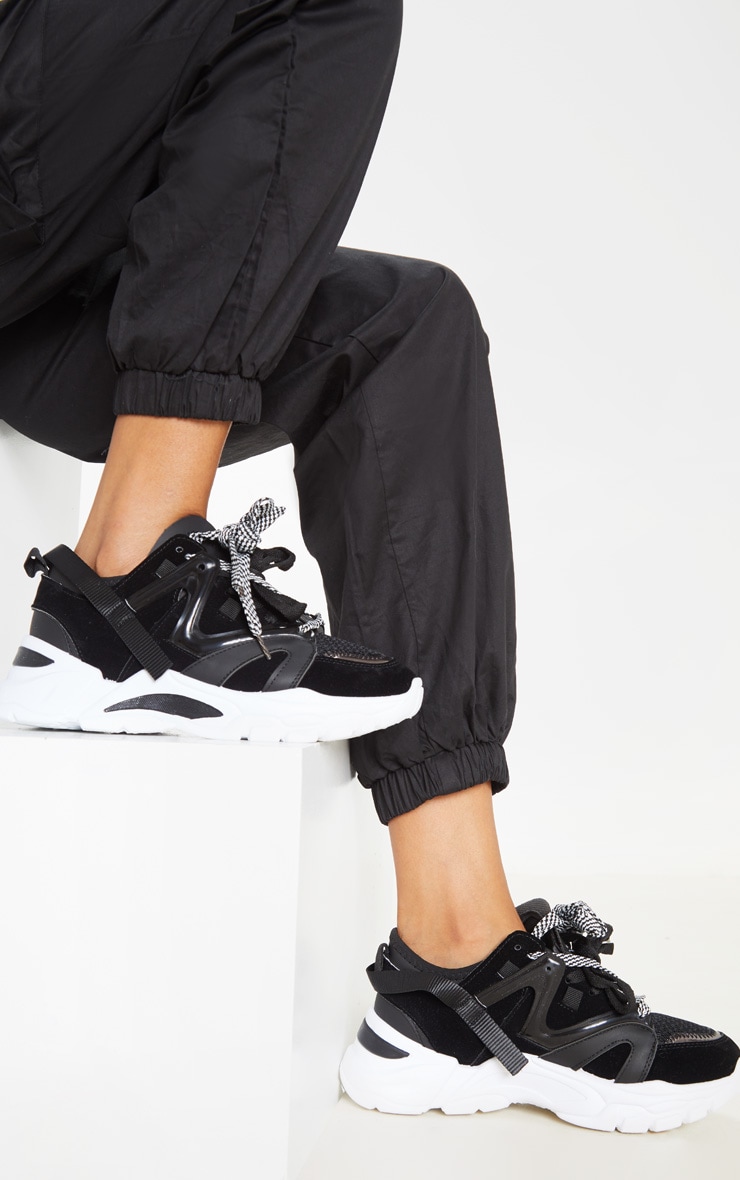 Black Panel Detail Contrast Lace Chunky Sneakers
$55.00
Make these essential sneakers your new go-to this season. Featuring black contrast panel detailing and lace-up design, style with joggers and a tee for a chill day look we're loving.
shopping_cart Buy Now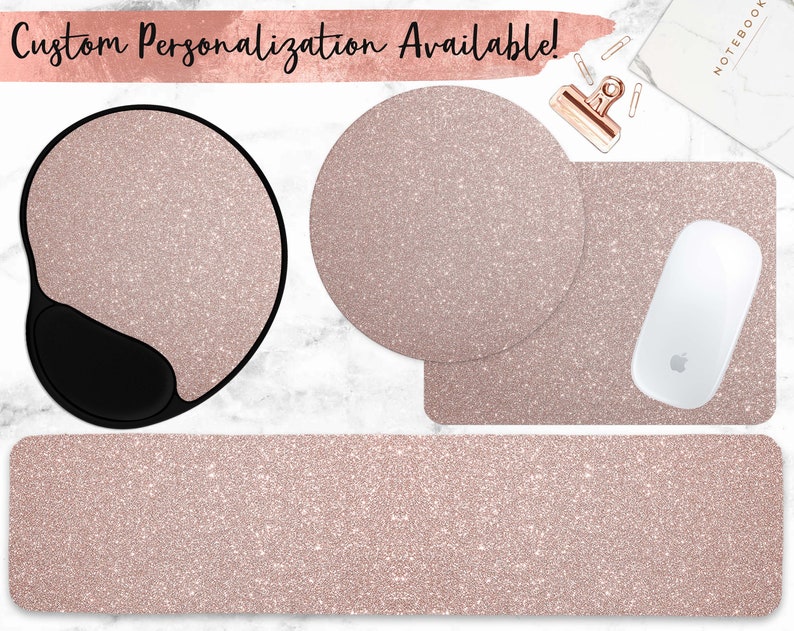 Faux Rose Gold Glitter Mouse Pad & Keyboard Wrist Rest | multiple styles, matching accessories and personalization available!
US$ 14.95+
?If you'd like to personalize this item with your name, monogram or favorite quote, please add this listing to your cart, too | https://etsy.me/2Gk5od8 |You'll be able to see all of our personalization styles & colors, as well as step-by-step instructions!Dress up your desk space with these sassed up desk mats & mousepads! Available in a variety of styles and sizes with the option to personalize with your name, monogram or favorite quote! ? Rectangle Mousepad ?- 7.75 x 9.25"- supportive & skid-free neoprene- smooth fabric top- 1/4" thick neoprene open-cell rubber backing- rounded corners? Round Mousepad ?- 7.5" diameter- supportive & skid-free neoprene- smooth fabric top- 1/4" thick neoprene open-cell rubber backing? Mousepad + Gel Wrist Rest ?- actual mousepad measures 8.5x6.9"- smooth fabric top- ergonomic mousepad- black plastic foot with gel wrist rest- mousepad surface is removable allowing for easy cleaningDon't forget to check out our matching desk mats! Please note: All items are printed & made to order - most items will ship within 5 business days, however, during peak times (holidays, major sales) it may take up to 10 business days for production. Expedited production & shipping is available, please contact us before ordering to arrange a rush order.
shopping_cart Buy Now
Sports Research Sweet Sweat Jar, 6.5 Ounce (1 Count)
$20.79
Targets "Slow to Respond" problem areas Substantially imporves Circulation & Sweating Encourages Thermogenic and Muscle activity during exercise Clean fresh scent will take away the fear of feeling offensive during and after your workout Fights muscle fatigue and painful injuries such as shin splints, pulls and strains
shopping_cart Buy Now