Magnetic Mount, WizGear Universal Stick On (2 Pack) Dashboard Magnetic Car Mount Holder, for Cell Phones and Mini Tablets with Fast Swift-snap Technology, Magnetic Cell Phone Mount
$13.99
COMPLEMENTARY WIZGEAR DESIGN: The complementary design of the magnetic mount is one that fits into the back of any smartphone. The magnetic mount is has a smooth surface that is perfectly suitable for mounting and holding any smartphone in place.VERY EASY TO USE: This Stick On universal smartphone magnetic car mount holder POWERFUL MAGNETIC MOUNTS: The reinforced magnetic holder of this mount is what sets it apart from other mounts. This Universal magnetic holder produces an intensive force of attraction that will hold any smartphone. Including Android, Apple, Blackberry and Microsoft devices. SWIVELS YOUR DISPLAY: Rotate your smartphone and swivel your display as you please. The base of the mount remains stick on you dashboard of your car and does not move, no matter how much swiveling or rotation you do. This guarantees that your smartphone will always remain in your preferred position. WIZGEAR STURDY BASE: The high quality rubber construction of the base of the mount is unique and very functional as well. It guarantees that the base of the mount will solidly hold the magnetic head of the mount, to help keep your smartphone in place, regardless of road vibrations or impacts WILL NOT BLOCK THE AIR VENT: and the windshield of the car. Its 10 times easier to use than any other mounts just stick it on your car and you are good to go.
shopping_cart Buy Now
share Share
Zone XT Women's Training Shoes
$80.00
PRODUCT STORY Get in the zone in the all-new Zone XT Training Shoes. Featuring PUMA's HYBRID Foam technology for superior cushioning, responsiveness and energy return, these shoes are ready for every level of training. The unique knitted upper an...
shopping_cart Buy Now
Multi Jewel Colored Entreaty Band Style Ring
$10.00
Add some glitz to your look with this dreamy eternity ring doll. Featuring multi-colored jewels, it's perfect for adding to your evening look.
shopping_cart Buy Now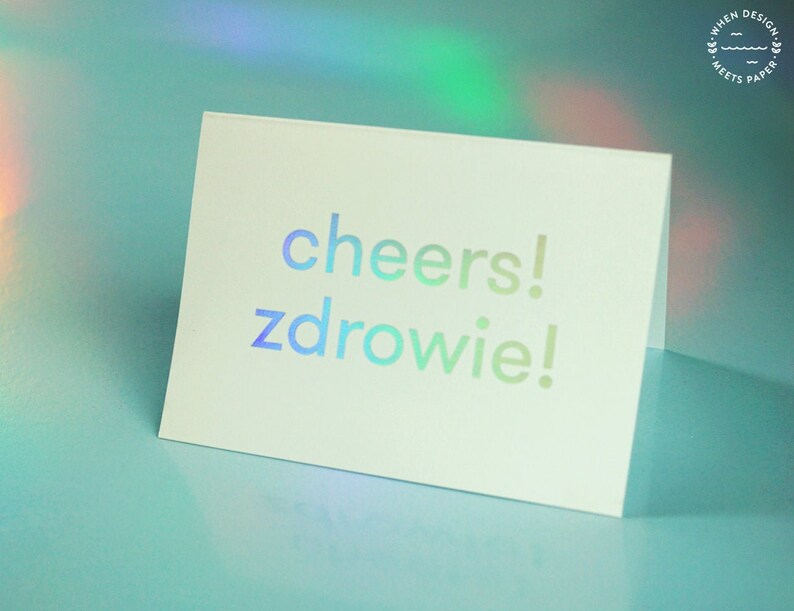 Holo postcard "Cheers! Zdrowie"- holographic gift
US$ 6.95
Slowly printed postcard with holographic inscriptionUncoated paper 300gEnvelope includedsize: 125x90mm
shopping_cart Buy Now
Fjallraven - Kanken Classic Backpack for Everyday
$79.95
Vinylon F: 100% vinylal Imported Zipper closure ICONIC: Same classic Kanken design since 1978. Stash everyday essentials in the main zippered compartment, front zippered pocket, and two open side pockets. PRACTICAL: Meet the material: Vinylon F. It has a weird name but it's dirt-resistant, water-resistant, and wipes clean. FUNCTIONAL: Two-way zipper with rain flap for protection. Ergonomic shoulder straps for the long haul. Dual top snap handles for quick carry. Sitting pad for impromptu seating. Reflective logo. ROOMY: 16 L of storage space for everything you need and some things you don't. Measures 14.9" (38 cm) x 10.6" (27 cm) x 5.1" (13 cm). Weighs 0.7 lb. HERITAGE: Durable, timeless, functional. Since 1960.
shopping_cart Buy Now
PUMA x RANDOMEVENT Hoodie
$90.00
PRODUCT STORY Established in China in 2012, cutting-edge streetwear brand Randomevent believes that clothes are more than just clothes they represent your attitude towards life. Upbeat style and unbeatable comfort come together in this PUMA x R...
shopping_cart Buy Now
Silver Crystal Oval Tassel Drop Earrings
$15.00
A pair of statement earrings are essential when it comes to party dressing and we are obsessing over this tassel design. Featuring an oval crystal stud and diamante tassel detailing, we are obsessed.
shopping_cart Buy Now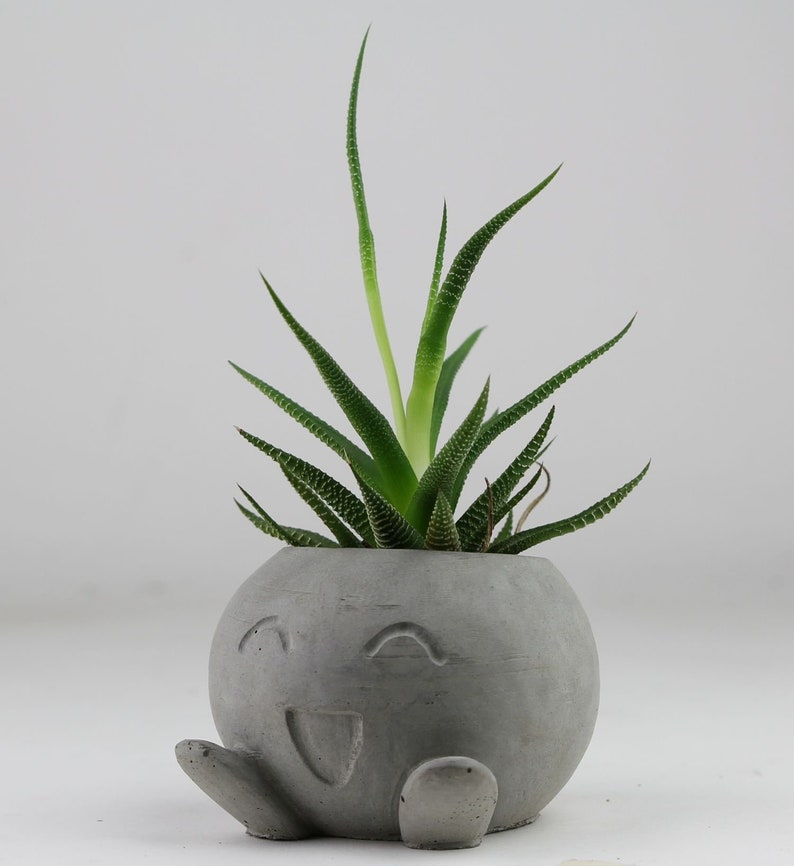 Concrete Oddish Planter, Air Plant Holder, Succulent Planter, Pokemon Planter
US$ 9.95
Concrete Oddish Planter, Air Plant Holder, Succulent Planter, Pokemon PlanterDimensions: L - 3 1/2" W - 3 1/2" H - 2 1/4"Cork pads attached.
shopping_cart Buy Now
Tram 1410 Broad Band Discone/Scanner Base Antenna
$40.00
Wideband reception covering 25/1300 MHz Transmit bands 144-220-440-900-1290 MHz Rust free stainless steel structure Max power 200 Watts SWR < 1/5: 1 1 3/8" maximum mast diameter UHF female (SO-239) connector
shopping_cart Buy Now