AMVR VR Facial Interface Bracket & PU Leather Foam Face Cover Pad Replacement Comfort Set for Oculus Quest
$29.99
? Keep your Oculus Quest Clean and Sweat-proof ?The PU leather foam face cover replacements enable you to wipe down your quest headset after using ? Luxury Composition Set ?One PU Leather Foam Cover (thick section) + One PU Leather Foam Cover (thin section) +One Facial Interface Bracket + One Anti-leakage Nose Pad + One VR Lens Cover ? Easy to Install ?The facial interface bracket and the PU leather foam face pad are both easy and quick to install and replace. The edge of the Anti-leakage Nose Pad is placed under pressure by the AMVR Facial Interface Bracket. ? Patented Innovative Design?The PU leather foam cover is specially designed for those who wear glasses. Wide groove design on both sides of the PU leather foam mask pad. The frame of the glasses can enter freely and will not be squeezed by the oculus quest face cover cushion ? Please Note ?The oculus quest headset NOT INCLUDE ! Adjust the position of the PU Leather Foam Cover on the AMVR Facial Interface Bracket to make the PU Leather Foam Cover suitable for your face. Each person's face is structured differently, some square faces, and some round faces.  Before use, the PU Leather Foam Cover needs to be adjusted according to your face.  We offer a thin and a thick section of PU leather foam cover that can be used by more people.
shopping_cart Buy Now
share Share
Scuderia Ferrari Drift Cat 7S Ultra LS Men's Shoes
$59.99
PRODUCT STORYThe Drift Cat returns in this ultra version for ultimate motorsport fans. The signature Drift Cat 7S Ultra features a low profile motorsport silhouette and geometric design elements for a sleek everyday look. This special edition Scud...
shopping_cart Buy Now
Black Clear Heel Ankle Tie Sandal
$50.00
Add some attitude to your look with these must-have heels. Featuring a black faux leather material with clear straps and an ankle tie design, wear these with a bodycon dress and you will be looking the part.
shopping_cart Buy Now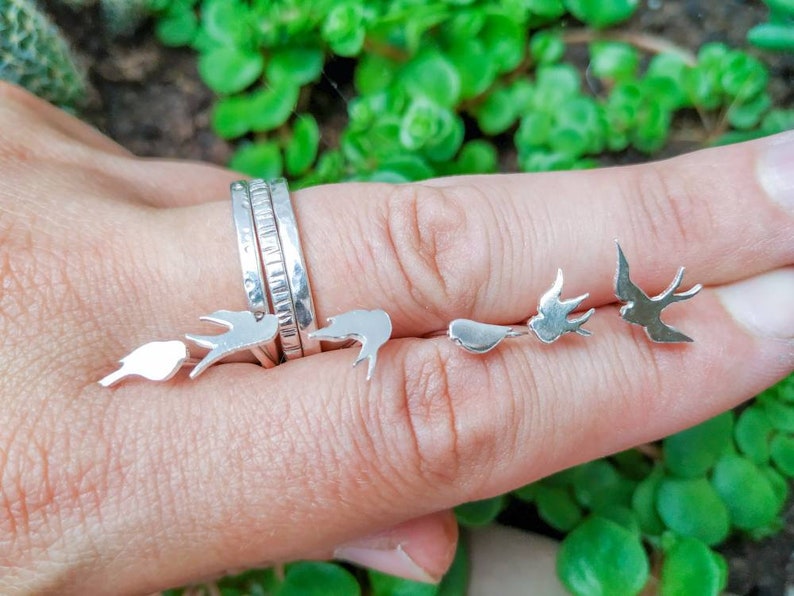 Birds stud earrings
US$ 41.69
Birds studs which you can combine as you want.Choose between 6 different options, and make your own pair. You can choose the same design for twice, or two different options, to make an interesting pair earrings.
shopping_cart Buy Now
Yoga Direct Foam Blue Yoga Brick
$11.67
Measures 1" x 8" x 12" Beveled edges for added comfort and style Soft, scratch-proof exterior Lightweight and durable Individually wrapped
shopping_cart Buy Now
BMW M Motorsport Men's Polo
$50.00
Faster than ever, our motorsport styles offer authentic branding from all of your top teams Mercedes AMG, Scuderia Ferrari, Red Bull Racing, and BMW Motorsport. Bonus: PUMAs Motorsport looks are grandstand AND everyday style-approved (win, win).
shopping_cart Buy Now
Silver Diamante Baby Slogan Hair Slide
$8.00
Hair accessories are having a hot moment right now and we are loving this hair slide, featuring a 'BABY' silver diamante slogan. Style with any outfit this season for a little extra glam.
shopping_cart Buy Now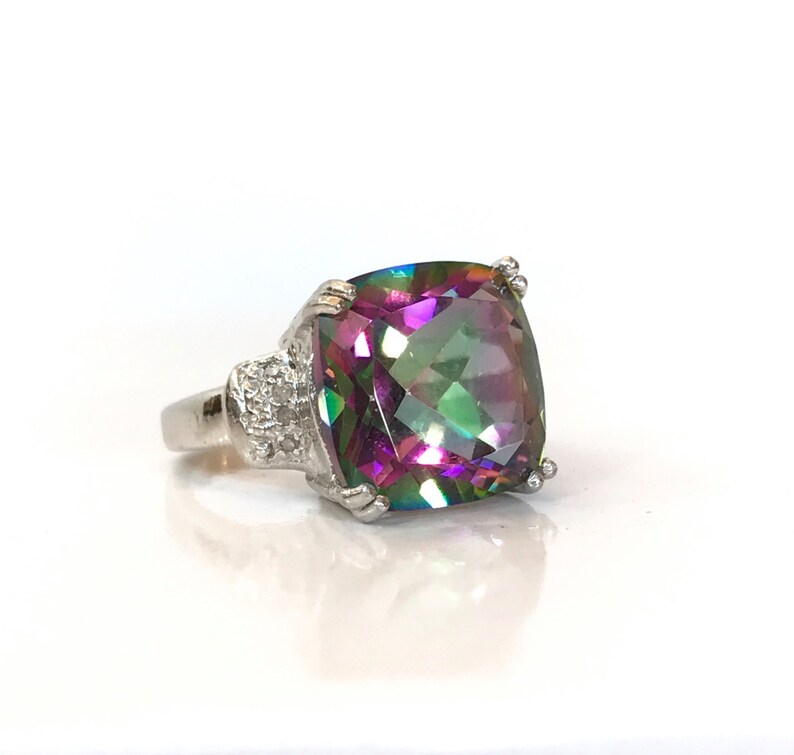 NATURAL Mystic Topaz Diamond Sterling Silver Ring Large Cushion Cut Gemstone Anniversary Ring Size 4 Birthday Gift for Her Estate Jewelry
US$ 89.00
NATURAL Mystic Topaz Diamond Sterling Silver Ring Large Cushion Cut Gemstone Anniversary Ring Size 4 Birthday Gift for Her Estate JewelryOffered is a fabulous Sterling silver cushion cut NATURAL Mystic Topaz and diamond ring with a total gem weight of 9 1/2 carats. Diamond content is .04ct in /J color 2 clarity.Measurements: Ring Band Bottom W X T:1.4mm X 1.0mm, Ring Band Side W X T:1.4mm X 2.0mm, Ring Top W X H:10.0mm X 7.0mm DIAMOND INFORMATON: DAMOND COLOR: J DIAMOND CLARTY: 1-2 DIAMOND CT VALUE: 1/20ct (0.04CT)NUMBER OF DIAMONDS: 2DIAMOND SHAPE: Round-Brilliant***Ring Size 4***Please let me know if you would like any other pictures takenSHOP: RING SECTION: Please make sure that you check the size of your finger prior to purchasing. I cannot allow returns on miscalculated ring sizes by customers. Thanks for understanding.
shopping_cart Buy Now
URBNFit Gliding Discs Core Sliders - Dual Sided Exercise Disc for Smooth Sliding On Carpet and Hardwood Floors - Gliders Workout Legs, Arms Back, Abs at Home or Gym or Travel - Fitness Equipment
$10.99
ENHANCE YOUR WORKOUT AND FITNESS ROUTINE WITH CORE SLIDERS - Tone, sculpt and challenge your abs, chest, arms and legs with slide pads. Lunges, planks, pushups and any exercise you can think of are transformed with ab sliders as you use your bodyweight to target select muscle groups. DUAL SIDED DISK GLIDERS WORK ON ANY SURFACE- There's no need for expensive fitness equipment for your at home gym. The slide disc's dual sided design lets you perform sliders exercises on carpets, hardwood and tile floors. PORTABLE AND LIGHTWEIGHT - Small and easy to pack, take your exercise discs with you on trips so you can get a great abdominal workout anywhere. FREE WORKOUT GUIDE INCLUDED - Created by certified personal trainers to help you get fit fast. THE URBNFit PROMISE - We have one goal: help you achieve your fitness goals. That's why we offer a 100% satisfaction guarantee on all of our home exercise equipment. If you have any issues, we'll fix it; that's our promise.
shopping_cart Buy Now