Phone Tripod Upgraded, 11 inch Flexible Cell Phone & Camera Tripod Stand Holder with Wireless Remote Shutter and Universal Phone Mount, Compatible with iPhone, Android Phones, Sports Camera GoPro
$14.99
Upgraded Tripod with 3-Way Head - This flexible phone tripod is equipped with a 3-way head and convenient handle, allowing for tilt and swivel motion; portrait or landscape options. Making the tripod easy to position the phone or camera to your subject in various angles for superior perspectives. 360 degree rotating head allows you to shoot panoramic photos videos without limitations, perfect for video recording, live streaming, biking, taking selfies or more. Enhanced Durable & Flexible Tripod Legs for Phone and Cameras - The small adjustable tripod is made with high-density rubber-coated legs and non-slip feet which make it more sturdy and anti-crack, ensures your each use is safe and reliable. 7.48 inch bendable legs can be twisted into any shape within as needed, you can wrap it on the tree, bike, pole, railings, branches or chair, allowing you to record wonderful moments without being restricted by the venue. Universal and 360 Degree Adjustable Cell Phone Holder - Just say NO to spring-loaded phone holder. This phone mount can extend from 2.05" to 4.13" by rotating the top screw, making it's more stable and safe to grip your phone. Widely compatible with most smartphone, such as iPhone 11/ XS Max/ XR/ X/ 8 Plus/ 7 Plus/ 7 / 6s , Samsung, Huawei etc. By the standard 1/4" adaptor screw thread, it works with digital cameras ( max load weight is 1kg ), GoPro (NOT included adapters). Wireless Remote Shutter for Selfie Mode - The mini tripod comes with a wireless remote, works with iOS or Android smartphone and easy to set up. The remote allows you to take shots from a distance of 30ft/10m, you don't even need to touch your cellphone to start the video or selfie. It's ideal for selfies, group photos, videos, filming and vlogging shot where you want to appear in the photo. 90° rotating platform, letting you can switch shooting mode from vertical to horizontal mode in seconds. Lightweight and Versatile Handheld Tripod - Great choice for vlogger on the go! The camera tripod stand weights only 260g and 28cm tall. It's portable and easily packed in your pocket or briefcase. Equipped with superior flexible legs, it can even be used as a iPad or tablet stand for occasional private photos. What You Will Get - 1x Flexible Phone Tripod , 1x Universal Phone Clip, 1* Wireless Remote.
shopping_cart Buy Now
share Share
NU-TILITY Men's Tee
$9.99
PRODUCT STORYA simple but versatile tee thats comfortable, breathable and durable. What more could you ask for?DETAILSRegular fitShort sleeve constructionRib crewneckRaised rubber PUMA graphic on frontCotton and elastane materials
shopping_cart Buy Now
Tortoiseshell Rectangle Thick Frame Sunglasses
$15.00
Take your look to the next level with these sunglasses. Featuring a tortoiseshell thick rectangle frames, perfect for giving you a luxe look.
shopping_cart Buy Now
U-booklet & vaccination pass case, personalizes boho feathers flowers
US$ 14.94
Lovingly designed U-booklet case with matching vaccination fit caseAfter the birth, the examination booklet and the vaccination pass are handed over and accompany our children from then on for many years to come. With our beautiful sleeves, these important documents are protected and at the same time make them an individual and decorative companion.Tip: A popular and very personal gift for giving birthDelivery:U-booklet cover for the German examination booklet: transparent PVC sleeve with paper insertVaccination passport cover for the German vaccination passport (yellow): transparent PVC sleeve with paper insertBoth the current booklets and the cases are a standardized size.Therefore, you can be sure that our cases have an absolutely perfect fit for your documents.- - - - - - - - - - - - - - - - - - - - - - - - - - - - - - - - - - - - - - - -BESTELLHINWEISPlease note the desired impression in the "Personalization" box- - - - - - - - - - - - - - - - - - - - - - - - - - - - - - - - - - - - - - - -WEITERE SCHÖNE MOTIVE- - - - - - - - - - - - - - - - - - - - - - - - - - - - - - - - - - - - - - - -
shopping_cart Buy Now
Alberto VO5 Conditioning Hairdressing for Gray/White/Silver Blonde Hair, 1.5 oz (42.5 g)
$7.49
VO5 Conditioning Hairdressing 1 1/2 Ounce Tube
shopping_cart Buy Now
Archive Life Men's Tee
$9.99
PRODUCT STORYFresh from the PUMA Archives, this everyday essential tee features retro PUMA branding and a relaxed, comfortable fit.DETAILSRegular fitShort sleeve constructionRib crew neckPUMA Archive No. 1 Logo print on front
shopping_cart Buy Now
Orange Snake Print One Shoulder Asymmetric Bodysuit
$28.00
This killer bodysuit is sure to elevate any look. Featuring an orange snake print fabric with a one shoulder design and asymmetric neckline, we are obsessed. Team with leather trousers and barely there heels for a look we're loving.
shopping_cart Buy Now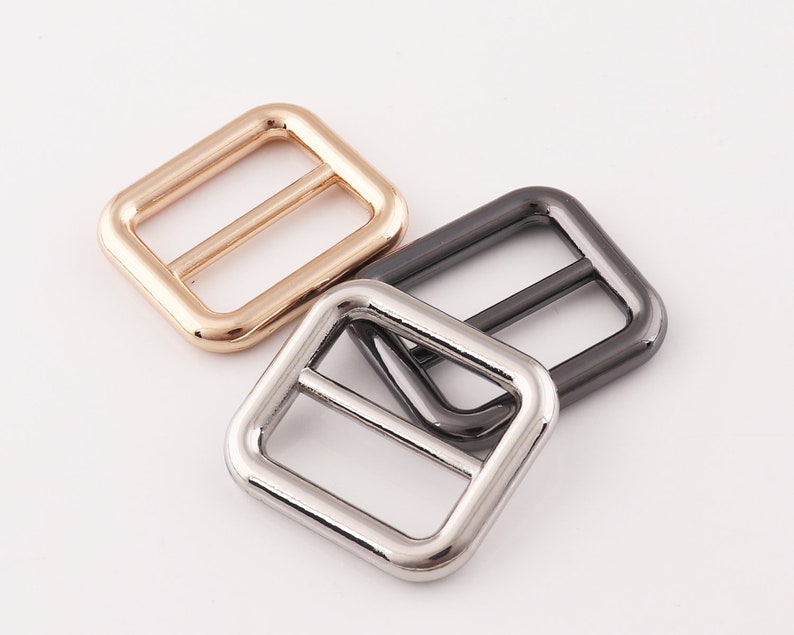 Rectangular Adjuster buckle Metal Slide Buckle adjuster slide buckle Strap buckle Strap slider strap adjuster for leather 6pcs
US$ 2.60
Rectangular Adjuster buckle Metal Slide Buckle adjuster slide buckle Strap buckle Strap slider strap adjuster for leather 6pcsOuter size: 25mm(w)*28mm(l)Inner wide:20 mmColor:golden/sliver/gunmetalMaterial: metalQuantity: 6pcsIf you need more contact with me by conversation.I always deliver on time.This is international shipping, normally 10-15 days for delivery, sometimes 15-30 days for logistics reasons.Or you can contact me to upgrade shipping.Thanks for your visit. Come back next time~
shopping_cart Buy Now
Alberto VO5 Conditioning Hairdressing for Gray/White/Silver Blonde Hair, 1.5-Ounce Tubes (Pack of 6)
$32.97
VO5 Conditioning Hairdressing 1 1/2 Ounce Tube
shopping_cart Buy Now