Ailun Phone Tripod Mount Stand,Small Light Universal for iPhone 11/11 Pro/11 Pro Max/X Xs XR Xs Max 8 7 Plus 6 6s Galaxy S10 Plus S7 S6 Note 10 5 4 More Camera Cellphone Black
$6.99
Flexible Tripod Legs: Flexible Tripod Legs allow your device to be firmly mounted on flat or uneven surfaces for ultimate stability and creativity. You can put your tripod on a table, around a pole, or even hanging from a tree branch,ensuring you have a stable shot, achieving amazing pictures from a variety of cool different angles. Retractable&Detachable Holder: Retractable phone holder automatically adjusts to most phone sizes(width between 55mm - 85mm),including iPhone 11/11 Pro/11 Pro Max/X/Xs/XR/Xs Max/8/8plus, iPhone 7/ 7 plus, iPhone 6s, iPhone 6s plus, iPhone 6 plus, iPhone 6, iphone SE/5s/5/5c,Samsung Galaxy s10s10 plus S7/S6,Galaxy S7/S6 edge, Note 10/5/4/3 and so on. Universal Screw: Universal screw (1/4inch) allows a variety of cameras to be mounted,compatible with quite a range of digital camera and compact video camera. Note: Make sure that your camera has the screw hole for installation. Lightweight&Compact: Its lightweight design and easy portability mean that you can put it in your pocket or your briefcase and take it everywhere you go. And you will be ready for the perfect picture at any time. The phone holder's spring-loaded mechanism makes it extremely easy to quickly insert or remove a cell phone from the holder without scratching your device.
shopping_cart Buy Now
share Share
Faraday Menís Polo
$70.00
PRODUCT STORY Look great on and off the course. This classic golf polo features a lightweight, breathable material with a bold color accent for a unique style. DETAILS Regular fit Half button-up placket with collar Short sleeve construction Pock...
shopping_cart Buy Now
PRETTYLITTLETHING Sand Embroidered Oversized Hoodie
$35.00
Get that neutral earthy look with this stand out hoodie. Featuring a sand fabric, 'PRETTYLITTLETHING' embroidered logo in an oversized silhouette, team it with the matching sweat pants and sneakers to complete the look.
shopping_cart Buy Now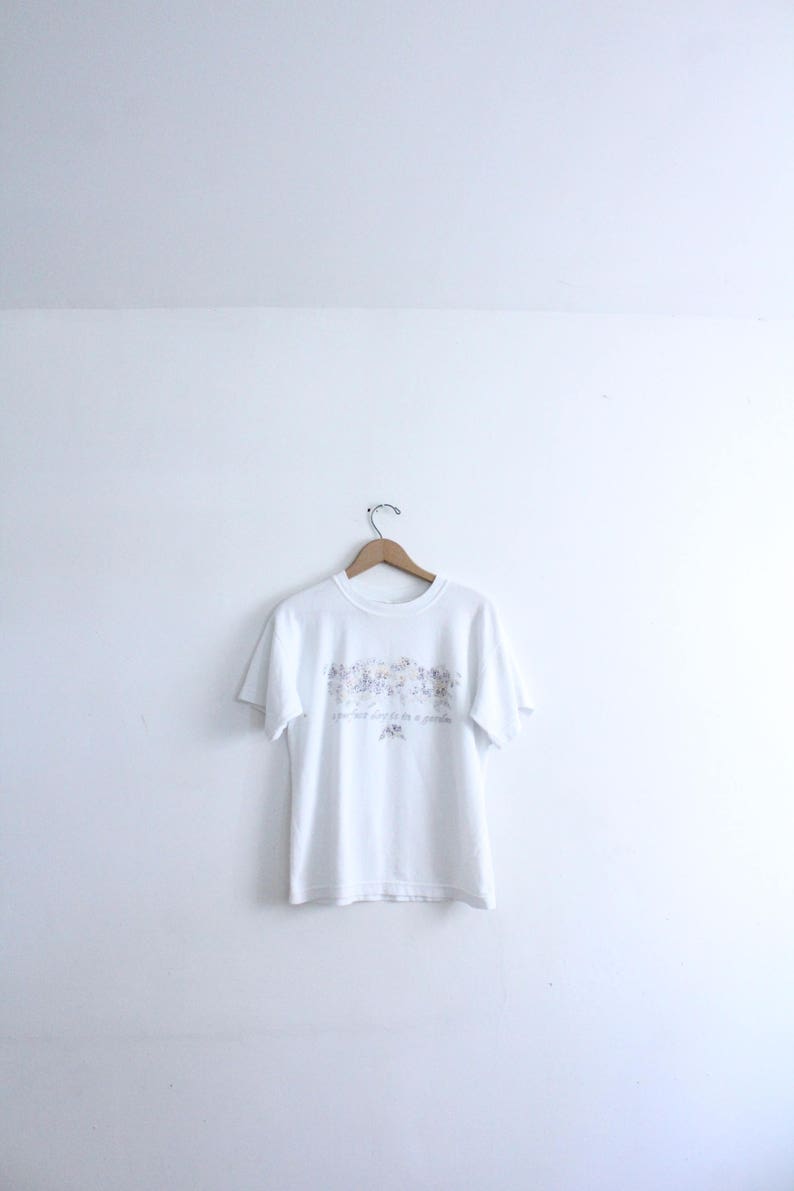 Gardening Lovers 90s Tee
US$ 24.00
Adorable white t-shirt with 'a perfect day is in a garden' in a super faded print. Nice texture and easy fit. Good condition besides a small blue paint stain on the shoulder.'Gildan Ultra Cotton' brand100% CottonSize MMeasures:23.5" length19" across chest6.5" sleeveT-3
shopping_cart Buy Now
Jhirmack Silver Brightening Ageless Purple Shampoo Set of 2 developed for all shades of silver, gray, and blonde hair and enhance highlights - 1 Shampoo + 1 Conditioner
$10.95
For Gray, Blonde, Bleached or Highlighted Hair This shampoo is formulated with Green Tea Extract and Folic Acid to strengthen and condition, while CoQ10 protects from styling damage and environmental stressors to keep hair looking strong and healthy Macadamia Nut Oil moisturizes rough, limp hair without leaving your scalp greasy Trust the experts in silver & blonde hair care for bright and healthy looking results!
shopping_cart Buy Now
Volition Men's Signature Polo
$75.00
PRODUCT STORYDesigned to keep you cool and dry on the course, the Volition polo features a soft cotton fabric with wicking finish and unique graphic design. FEATURESRegular fitShort sleeve construction with half button placket and collarSweat-wick...
shopping_cart Buy Now
PRETTYLITTLETHING Red Embroidered Oversized Hoodie
$40.00
Make a bold street style statement with this hoodie doll. Featuring a red material, 'PRETTYLITTLETHING' embroidered logo, drawstring tightening with hood design, team it with sweat pants and fresh kicks to complete the look.
shopping_cart Buy Now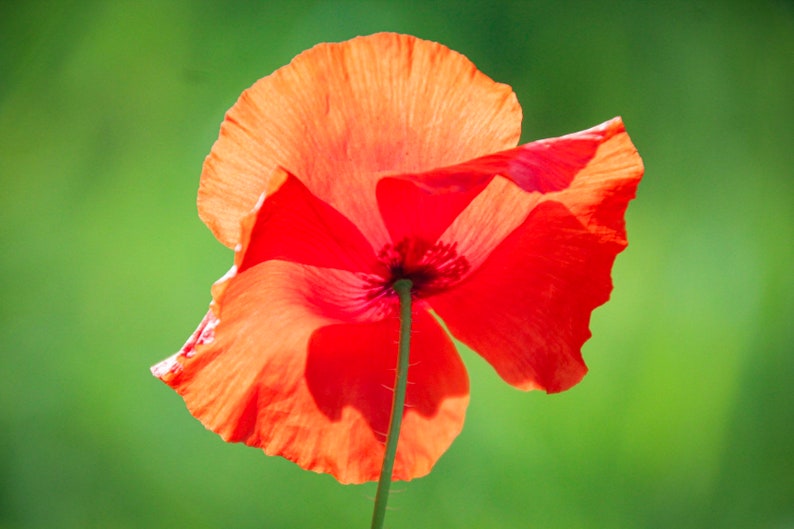 Flower photography / poppy photography / flower canvas /
US$ 30.00
Add a pop of brilliant scarlet to your wall with this bright red poppy! Take time to look at all my flower photography... grouping three (or more) canvases or wood panels would be so striking! Pricing reflects 8x10 size print, all other sizing and finishes listed below. Prints on Maple Panel8x8, 8x10 -$1008x12, 10x10 -$12511x14, 12x2 -$15012x18, 16x16 -$20016x16, 20x20 -$300Prints on Wood Block8x8, 10x10 -$100Canvas Gallery Wrap8x10, 10x10 -$12511x14, 12x12 -$15016x24, 20x20 -$22524x24 -$275Metallic Finish Prints4x6, 5x7, 5x5, 8x8, 5x10 -$158x10, 9x12, 10x10, 11x14 -$3012x24, 16x20, 16x24, 20x20 -$6020x30, 24x30 -$90
shopping_cart Buy Now
VO5 Conditioning Hairdressing Gray or White or Silver Blonde Hair, 1.5 Oz (Pack of 4) by Alberto VO5
$23.85
Alberto VO5 Gray/White/Silver Hair Conditioning Hairdressing
shopping_cart Buy Now