AMVR Touch Controller Grip Cover for Oculus Quest or Rift S Anti-Throw Handle Protective Sleeve
$25.99
? ?AMVR Patented Original Design?For preventing the touch controllers from being thrown out while playing games. And for protecting the touch controllers from impacting, scratching and soiling. ? ?Premium Material ?The touch controller grip cover is made of premium environmentally friendly TPU plastic. Adjustable elastic bands are made of elastic fabric and silicone for wear, elasticity and anti-slip. ? ?Ease to Use?The touch controller and the anti-throw handle sleeve are firmly fixed by a velcro strip. The handle sleeve is tied with a three-position adjustable and fixed, and the tightness is adjusted according to the size of each person's own palm.Watch the instruction manual before use and the product is very easy to assemble. ? ?Appearance Humanized Design?The texture of the protective shell increases friction, provides better grip, increases airflow, and wicks away perspiration. ? ?Please Note?The touch controllers are NOT INCLUDE !
shopping_cart Buy Now
share Share
Ď90s Retro Menís Tee
$19.99
PRODUCT STORY Fresh style straight out of the 90s. Classic tee with original PUMA Authentic branding. DETAILS Relaxed, boxy fit Crew neck Short sleeve construction Graphic PUMA Authentic print PUMA Authentic woven label PUMA Archive No. 1 Logo M...
shopping_cart Buy Now
Black Minimal Rounded Lens Sunglasses
$12.00
These black sunglasses are an all year essential, with a minimal rounded lens style them with your off-duty looks for the perfect finishing touch.
shopping_cart Buy Now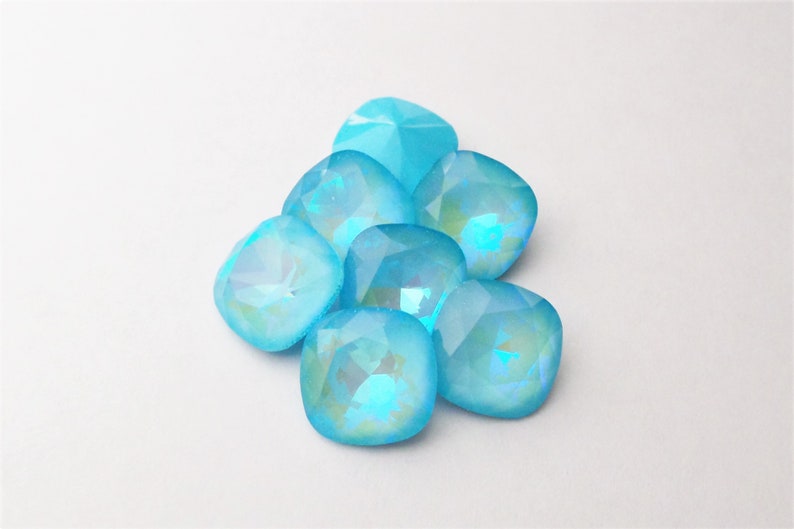 Two Ultra Turquoise 4470 12mm Cushion Cut Unfoiled Square Stone DKSJewelrydesigns
US$ 8.32
This listing is for 2 12mm 4470 swarovski square stones. From Austria. No holes for stringing.
shopping_cart Buy Now
Alberto VO5 Conditioning Hairdressing for Gray/White/Silver Blonde Hair, 1.5 oz (42.5 g)
$7.49
VO5 Conditioning Hairdressing 1 1/2 Ounce Tube
shopping_cart Buy Now
Rebel Camo Filled Men's Tee
$14.99
PRODUCT STORYThe Rebel Camo Tee features an easy, modern fit and camo-filled PUMA graphic for a punch of personality.DETAILSRegular fitShort sleeve constructionCamo printed graphicRib crewneckPUMA wordmark branding at chestCotton and elastane mate...
shopping_cart Buy Now
Christah Black Faux Fur Chain Shoulder Bag
$28.00
Add a statement finishing touch to your look with this fierce and ultra-girly faux fur bag. With delicate, removable chain strap and ultra-soft faux fur fabric, this slick bag brings your outfit straight into the new season.
shopping_cart Buy Now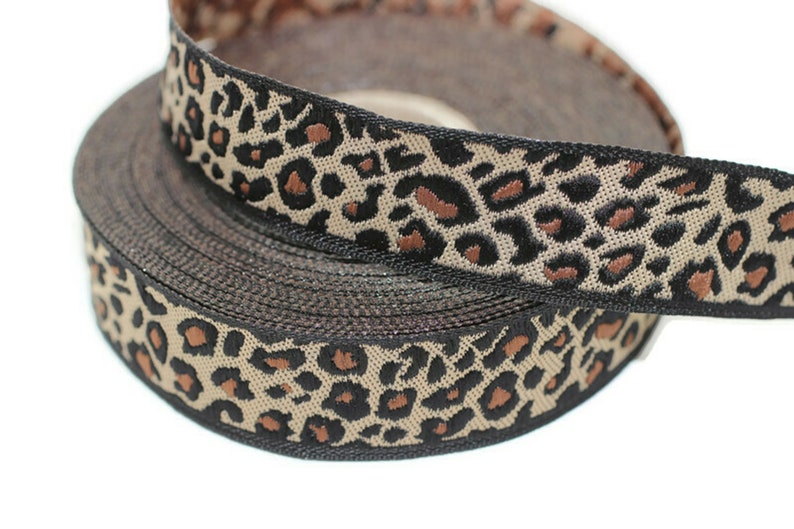 20 mm Leopard ribbons, Jacquard ribbons, ribbon trims, collar supplies, Ribbon for skirts, ribbon for pants, sewing trimming, BNKL
US$ 1.70+
width: 20 mm (0,78 inches)color: Black&BrownStyle : Leopard ribbonJacquard ribbonWould you see Similar:Made in Turkey.Please inform us which lenght you prefer to buy;1 meter / 1.09 yards3meters / 3.28 yards5 meters / 5.46 yards10 meters / 10.93 yards
shopping_cart Buy Now
ValeoFM Mulligan Concept Joint/Extremity Mobilization Belt/Strap Physical Therapy Mobilization Belt
$19.95
ADJUSTABLE BELT for MULLIGAN MOBILIZATION with MOVEMENT techniques. To apply MULLIGAN TECHNIQUE for joint mobilization and distraction. PHYSICAL THERAPY mobilization belt. QUICK RELEASE BUCKLE & IMPROVED nylon material producing less friction. 8 FEET long and 2 INCH wide strap. Can be ADJUSTED with ONE HAND. PRIME ELIGIBLE.
shopping_cart Buy Now