IFOOTAGE 71" Carbon Fiber Camera Monopod Professional Telescopic Video Monopods Base Tripod Compatibility DSLR Cameras Camcorders
$179.99
? Red Dot Design Award Winner: IFOOTAGE Corba 2 Series Monopods; 2017 Red Dot Design Award Winner (product design award); designed for easy operation and longevity. This monopod is ideal for travel and outdoor shooting. ? Detachable Design: 4 section design allows for flexibility in use. Our award winning quick release plate and removable trippod stand provide 3 options: 1) Fixed video monopod with adjustable feet, 2) Portable monopod, 3) Low angle camera pod for a variety of uses. ? Telescopic design: Award winning buckle design make it to easy extend from 5.3 inches to 71 inches. Suitable for all SLR, DSLR, Video Cameras plus Camcorders up to 22 lbs. Premium materials with Carbon fiber, more lightweight, more max load weight. ? Pivoting Tripod: The monopod base enables 360° swiveling, 90° tilting in all directions and allows easy switches from landscape to portrait modes. ? Quick Lock and Unlock Release: Single hand operation. No buttons, no twisting, just a simple slide down to release and slide up to lock.The perfect suitable fluid head with ASIN: B07GR211GZ.
shopping_cart Buy Now
share Share
Porsche Design Men's Graphic Tee
$90.00
PRODUCT STORYPUMA x PORSCHE DESIGN combine to create a timeless, simple and relevant collection built for functional performance in a forever faster world. Sport classic Porsche gear in this stylish and functional graphic tee. Raglan sleeves and s...
shopping_cart Buy Now
Mid Wash Knee Rip Straight Leg Jean
$50.00
Ripped jeans are perfect for the spring/summer season and we are crushing on this style. Featuring a mid wash denim fabric with ripped knees and a straight leg fit, style these jeans with a simple bodysuit and some barely there heels.
shopping_cart Buy Now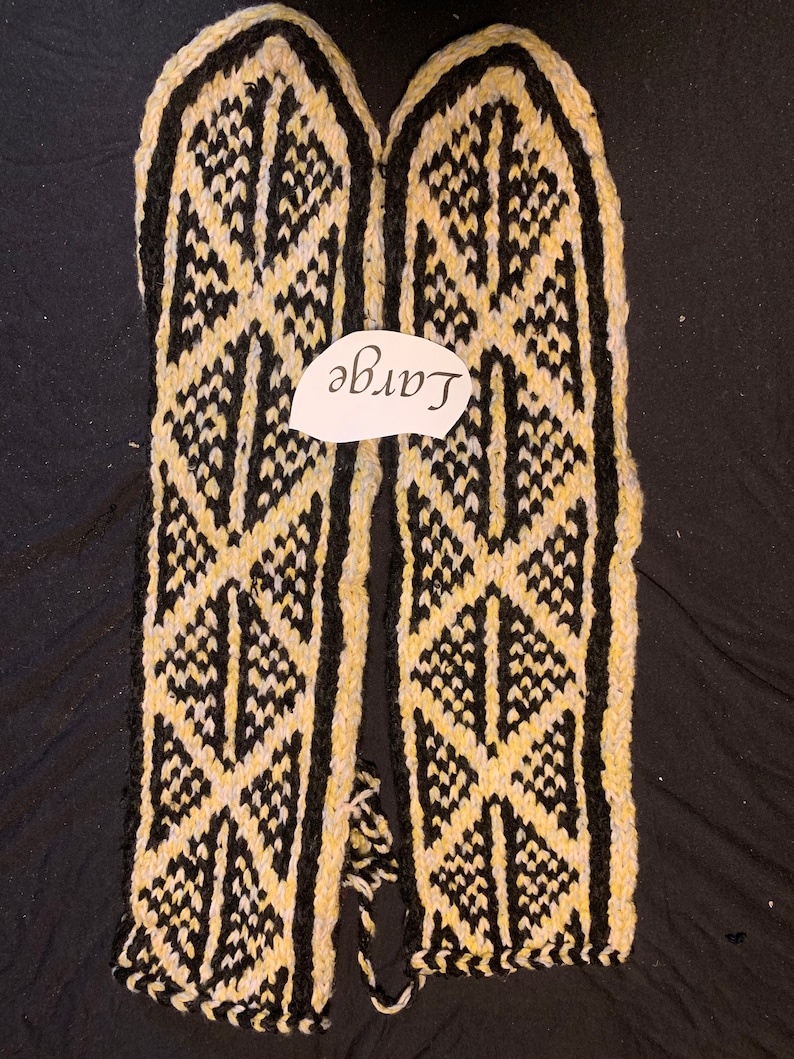 D.) Large Mukluk Handmade Slipper Socks- Suede Leather Soles- women's size 9 to 9.5/ men's size 8
US$ 11.99
Large Mukluks with 10" Suede Leather Sole.women's size 9 to 9.5men's size 8These mukluks are hand made and can have slight differences in the fit of each pair.Mukluks are really warm handmade knitted slipper socks with suede leather soles for both men and women. Assorted colors. 70% wool and 30% rayon, machine washable.
shopping_cart Buy Now
Alberto VO5 Conditioning Hairdressing for Gray/White/Silver Blonde Hair 1.5 oz (3 pack)
$13.99
Soothes Split Ends Smooths Flyaways and Adds Shine Like No Regular Conditioner Can 100% Concentrated VO5 Conditioning Hairdressing Contains no water or alcohol
shopping_cart Buy Now
Chivas Alt Rep 18 Men's Shirt
$90.00
PRODUCT STORY Support your team in style. Engineered for high-level performance on the field and high-end style on the street, this lightweight tee is a staple for every Chivas fan. FEATURES + BENEFITS dryCELL: special material draws sweat away ...
shopping_cart Buy Now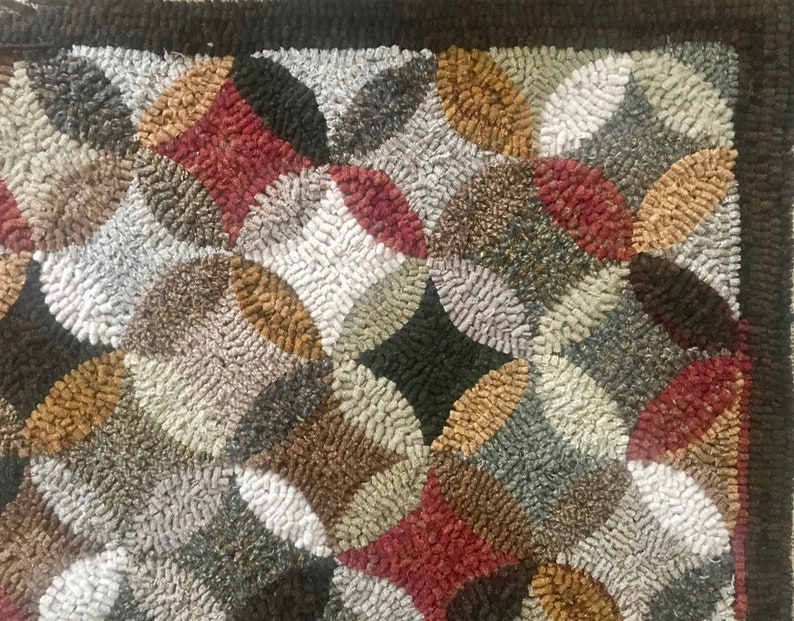 Rug Pattern for Rug Hooking or Punch Needle Drawn on Your Choice of Primitive Linen or Cotton Monks Cloth. 3 Sizes Offered
US$ 28.00+
DIAMOND IN CICLES ~ RUG PATTERN for Rug Hookers and Punch NeedleSIZE CHOICES: 15" x 27" 18" x 33" 22" x 40"PATTERN FOUNDATION CHOICES: Cotton Monks Cloth Primitive Linen NEED WOOL? I have plenty of wool in my studio and would welcome working with you to put together colors of your choice. Simply send me a conversation with your color preferences and I'll get back to you with some choices based on my inventory at the time. Below is my formula for wool needed for each rug size. Mix and match for a truly unique finished piece. Remember bundles give more options with color choices, it's also good to have one or two panels for a dominant color, border etc.15" x 27" This rug needs 4 fat quarters 18" x 33" This rug needs 7 fat quarters22" x 40" This rug needs 10 fat quartersFour inch border is added to the outside of the pattern for working area. Pattern drawn using sharpie marker. The edges will be stitch finished to prevent fraying. Use your own wool and colors of your choice. Note: Pattern ONLYHOOKING NOTES: This pattern is one of my favorites to hook. The color combinations are endless and there are no rights and wrongs when it comes to selecting the colors. This is a great pattern to use all those left over wools you've acquired. To tie the rug together I selected 1 dominant color to use in a variety of circles, squares, and border. The next color was used in a variety of circles and squares as well as the inside border. The rest of the colors are hit and miss so have fun with it. Mixing solids with plaids also makes for an interesting piece. ENJOY!My pattern are made at the time of order then shipped within 1-3 days. HAPPY HOOKING!Darci Spilman
shopping_cart Buy Now
Alberto VO5 Conditioning Hairdressing, Normal/Dry Hair, 1.5 oz (42.5 g)
$6.50
VO5 Conditioning Hairdressing 1 1/2 Ounce Tube
shopping_cart Buy Now