GEEKOTO 77'' Tripod, Camera Tripod for DSLR, Compact Aluminum Tripod with 360 Degree Ball Head and 8kgs Load for Travel and Work
$79.99
CONVENIENT: From 19'' to 77'' Flexible Adjustment.4-section column legs with quick release flip-locks allows you to adjust the working height from 19'' to 77' in seconds.Winner in height! FLEXIBLE: 360°PANORAMA AND BALL JOINT: The specially designed ball-head can rotate 360° and get free angles, allowing you to get the perfect shot and amazing panorama every time. TRAVEL/OUTDOOR: 19'' compact storage size and easily carried with bag. Tripod legs can be adjusted in three levels of opening angle to stabilize on varying grounds and incline levels. Suitable for travel or outdoor shooting. TRANSFORM: This tripod can be quickly disassembled with the central axis screw and transform into a monopod, providing an alternative way of shooting with ease. PORTABLE?3.37lbs / 1.53kg tripod weight and 17.6lbs / 8kg maximum load weight. 77'' in height and easy-carried. This tripod can make it the best companion of your DSLR cameras and withstand heavier load compared to similar products yet remain stable. Locking method: pull buckle
shopping_cart Buy Now
share Share
Scuderia Ferrari Men's T7 Track Pants
$80.00
PRODUCT STORY Stay sleek on the track and in the streets in our Scuderia Ferrari T7 Track Pants. With subtle nods to precision racing, these pants will have your style right on track. DETAILS Slim fitElastic waistband with internal drawcordsArti...
shopping_cart Buy Now
White Croc Platform Ankle Buckle Hiker Boot
$80.00
These boots are sure to add an edge to your look doll. Featuring a white croc faux leather material with a high platform heel and ankle buckle detailing, team these with your everyday essentials to amp up your outfit of the day.
shopping_cart Buy Now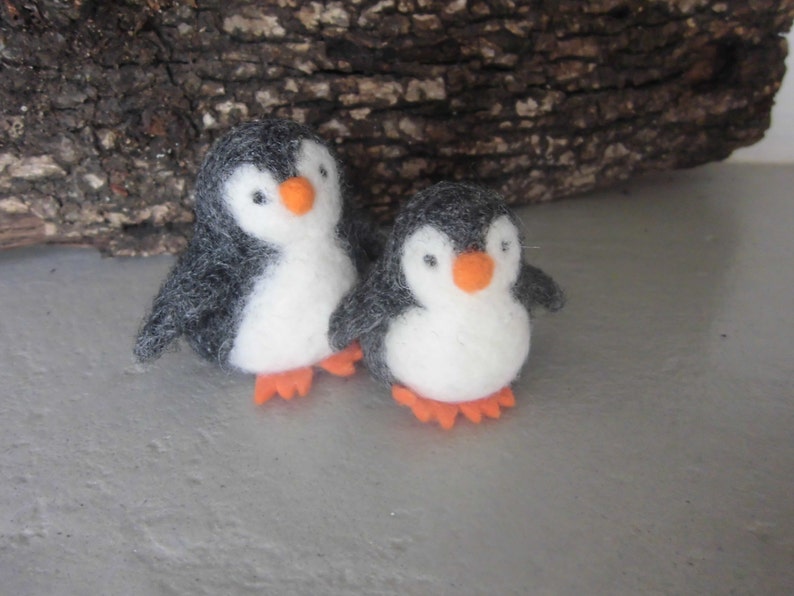 Needle felted Penguin animal, handmade doll, ecological toy, funny character, adorable, eco-friendly, needle felt animal, wooly friend
US$ 25.00
Needle felted Penguin couple2 little needle felted Penguins, mother and child, beautiful company for your children, eco friendlynot suitable for children under 5 years, need very careful handling more decoration use than toy.100 % handmade with love, natural woolca. 2 '' and 1,6'' tall
shopping_cart Buy Now
Gaiam Yoga Mat - Premium 5mm Dry-Grip Thick Non Slip Exercise & Fitness Mat for Hot Yoga, Pilates & Floor Workouts (68" or 78"L x 24" or 26"W x 5mm)
$49.95
EXTRA THICK YOGA MAT: Lightweight PVC backing, durable and extra-thick for additional cushioning CLOSED CELL CONSTRUCTION: Mat works to seal out germs, odor and bacteria. YOGA MAT: 68-Inch x 24-inch x 5mm Thick GREAT FOR HOT YOGA: Stay-dry top coat wicks away moisture for ultimate grip. Recommend storing your mat in a mat bag when not in use GREAT FOR HOT YOGA: Thick yoga mat provides a better grip the hotter you get - mat develops a stickiness when damp The mat may fade and become brittle and unusable if exposed to the sun for extended periods of time
shopping_cart Buy Now
Scuderia Ferrari T7 City Runner Men's Jacket
$110.00
PRODUCT STORY This Scuderia Ferrari T7 City Runner is as versatile as you need it to be. With a completely packable design and PUMA's rainCELL fabric, this ultra-lightweight jacket will keep you protected on the go. A checkered racing flag print...
shopping_cart Buy Now
May Gold Block Heeled Sandal
$45.00
These heels are essential for any occasion. Featuring a gold material with a block heel and buckle fastening, we are obsessed
shopping_cart Buy Now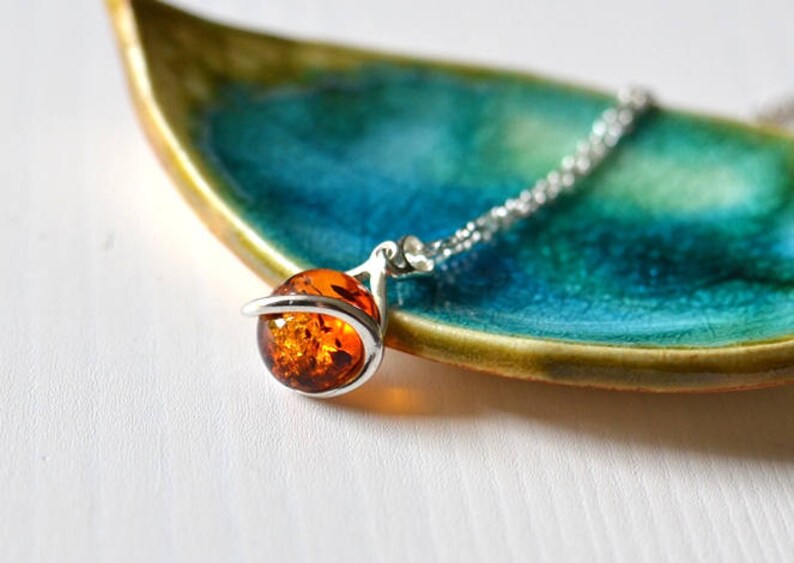 Natural Amber Necklace, Amber Pendant, Amber Jewellery, Real Amber Jewelry, Gift Jewelry, Handmade
US$ 29.00
Natural Amber Necklace, Amber Pendant, Amber Jewellery, Real Amber Jewelry, Gift Jewelry, HandmadeAmber is good to wear for any everyday life occasionAmber jewelry featuring pendant necklace - amber necklace is made of Baltic amber and sterling silver element (Ag 925).Amber and silver pendant on 17,7 inch Sterling Silver Chain NecklaceLength of chain: 17,7 in (45 cm)Dimensions of amber pendant is about: 2,5x1,5 cm (0,98x0,59") , amber bead - 1,2 cm (0,47")Net weight of the pendant: 1.7 gIt makes a great set with those earrings:or stud earrings:orRich Cognac ColorExclusive Styling and High Quality CraftsmanshipPerfect gift for Mothers Day, Birthdays, Valentines Day, Graduation, Christmas or just about any other occasion. Please remember that all amber pieces are unique! The item you will receive might slightly differ from the one in the photos.If you search for harmony, empowerment and originality offered by nature you must reach for the beautifully handcrafted amber pieces.Baltic Amber is not only known as fine jewelery mineral but is also believed to help improve well being. It has long been recommended as natural remedy for people with respiratory problems and those frequently exposed to stress.Your necklace will come carefully wrapped in an eco-friendly gift box.If you wish to see classical beauty of amber I encourage you to visit our gallery which carries innovative and unique pieces by these Polish artists who often incorporate other exciting elements in their raw and natural form. Please visit our gallery http://www.karuba.euThank you for visiting our shop:
shopping_cart Buy Now
Hugger Mugger Para Rubber Yoga Mat (River)
$94.95
Superior, non-slip grip on both sides Natural rubber is durable, and long-lasting 1/4" thickness with excellent cushion and shock absorption Streaked with a blue and green pattern Rubber is a natural, sustainable, renewable material. Ours comes from non-Amazon sources
shopping_cart Buy Now