CamKix Camera Shutter Remote Control with Bluetooth Wireless Technology - Drop Style - Compatible with iPhone/Android - One Button Control - Carabiner and Lanyard with Detachable Ring Included
$7.99
? EASY TO PAIR/USE ?The remote works with iPhone and Android. It will work flawlessly with your iOS (6.0 and up) or Android (4.2.2 and up) phone / tablet using the Certified Bluetooth Wireless Technology. You can trigger the remote even if you are 30 feet (10 meters) away. ? ONE BUTTON CONTROL ?This wireless remote uses a one-button trigger to capture perfect shots and record videos. You can press the black button to turn the remote ON/OFF. The same button will allow you to take photos and videos without having to hold your phone or tablet. ? A PHOTO ENTHUSIAST MUST HAVE ?Taking photos and videos had never been this easy. No need to let a stranger hold your device if you are flying solo. You can achieve the best selfies and even record your vlogs with the help of this shutter. ? ACCESSORIES INCLUDED ?It comes with a carabiner and a neck strap/lanyard that has a detachable ring which can be released by pressing a button. ? COOL NEW DESIGN ?The remote is available in vibrant colors. The drop style makes it easy to grip.
shopping_cart Buy Now
share Share
Scuderia Ferrari Roma Men's Sneakers
$39.99
PRODUCT STORYPlease meet our football-terrace-gone-racetrack training shoe, the all-new Scuderia Ferrari Roma. Fast and casual, this great style features an impressively designed upper with a padded tongue and a leather PUMA Formstrip, topped off ...
shopping_cart Buy Now
Silver Simple Rectangle Diamante Drop Necklace
$12.00
Add a little touch of glam to your look with this dreamy necklace. Featuring a silver chain with a simple rectangle diamante drop pendant, we are obsessed.
shopping_cart Buy Now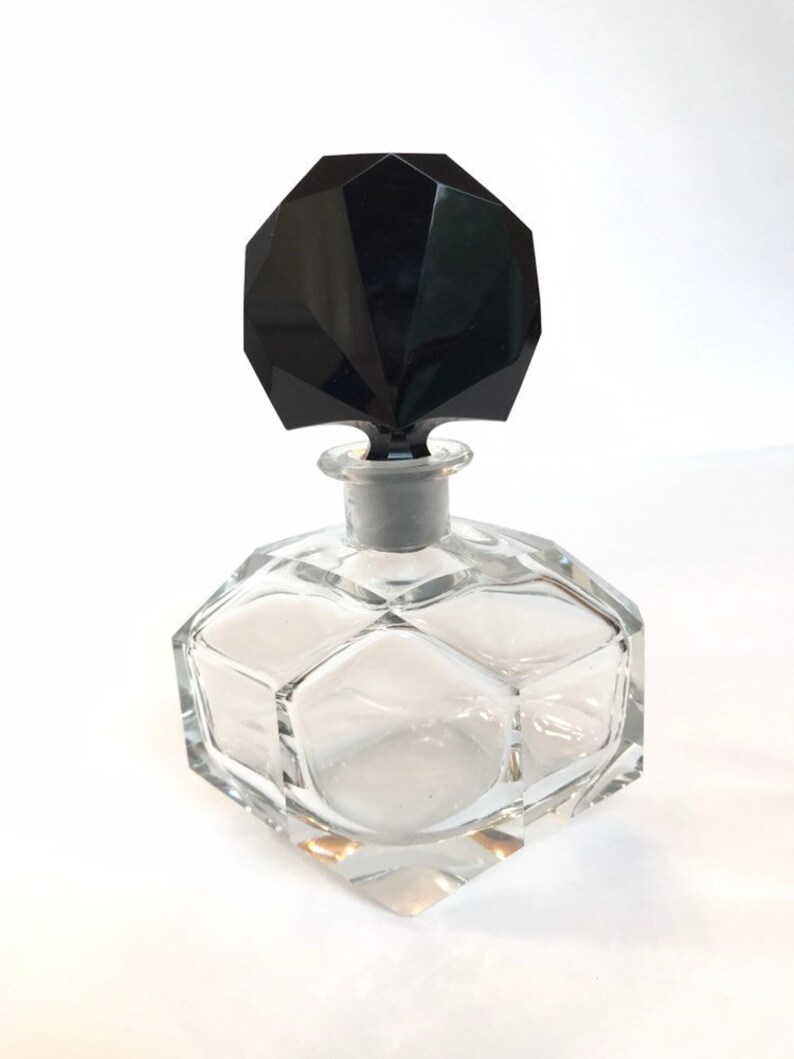 Vintage Czech Glass Perfume Bottle Antique Art Deco Signed Hand Cut Black & Clear 1920s Vanity Dresser Perfume Bottle Gift for Her
US$ 89.00
Vintage Czech Glass Perfume Bottle Antique Art Deco Signed Hand Cut Black & Clear 1920s Vanity Dresser Perfume Bottle Gift for HerOffered is this beautiful antique Art Deco C. 1920's Czech highly hand-cut glass/crystal clear perfume bottle with a black cut stopper. "Made in Czechoslovakia" acid etched/stamped on the bottom in an oval (authenticating a 1918-1938 antique piece). Has its ORIGINAL stopper which fits securely and properly (many people replace broken stoppers). This is an original old antique perfume bottle, not a reproduction - guaranteed.This perfume bottle measures 5-1/2" tall and 3-3/4" wide; The stopper is 2-1/4" wide and 2-1/4 tall (measured from the neck of the bottle when sitting inside). Czech perfumes were made in molds, popped out and then were finished by being hand cut by artisans. WW2 destroyed most of the factories that these lovely perfumes were made in and many of the artists fled to other countries, etc. These were made in a 20-year period from 1918-1938.I have collected Czech perfumes for over 30 years and have done a lot of speaking to various groups about these perfume bottles. I am a member of the IPBA (international perfume bottle association). Feel free to ask any questions.CONDITION: There are no breaks or cracks. No perfume residue or cloudiness to the glass. No long dauber – which is an applied piece of glass which can be added by any glass person if you desired one. The stopper has 1 pin head size ding shown in the magnified photo above.AGE: 1918-1938 (SEE ABOVE)VINTAGE PERFUMES SECTION: SHOP: Please let me know if you would like other pictures taken.
shopping_cart Buy Now
Gaiam Yoga Mat - Premium 6mm Print Extra Thick Non Slip Exercise & Fitness Mat for All Types of Yoga, Pilates & Floor Workouts (68" x 24" x 6mm)
$18.79
LIGHTWEIGHT & THICK YOGA MAT: These durable, yet lightweight exercise yoga mats are extra-thick for the additional cushioning your joints need during any yoga or fitness routine STICKY NON-SLIP TEXTURE: Yoga mat features a textured sticky non-slip surface for excellent traction and superior grip and a stylish design to keep you motivated and focused NON TOXIC & 6P FREE PVC yoga mat is a healthier choice for you and the planet and free of DEHP, DBP, BBP, DINP, DIDP and DNOP (Note: For best results unroll and air out your mat for 2 3 days before use a harmless odor may be present when unwrapped) FREE YOGA CLASS: Yoga mat purchase includes a free bonus downloadable yoga workout to help get you started DIMENSIONS: 68"L x 24"W x 6mm Thick
shopping_cart Buy Now
Scuderia Ferrari Drift Cat 5 Ultra II Men's Shoes
$49.99
PRODUCT STORYBorn from the success of the Drift Cat 5 Ultra. The Drift Cat 5 Ultra II from the Laser pack goes further with a revamped upper design and new laser cut design. Inspired by the 3D organic structure and dynamic movement of high perform...
shopping_cart Buy Now
Gold Metallic Diamante Clutch Bag
$35.00
Add some major glitz to any look with this clutch bag. Featuring a gold metallic hue and a diamante design, it's perfect for adding a touch of glam to your weekend outfit.Approx Height: 20cm/8"Approx Width: 33cm/13"Approx Depth: 4cm/1.5"
shopping_cart Buy Now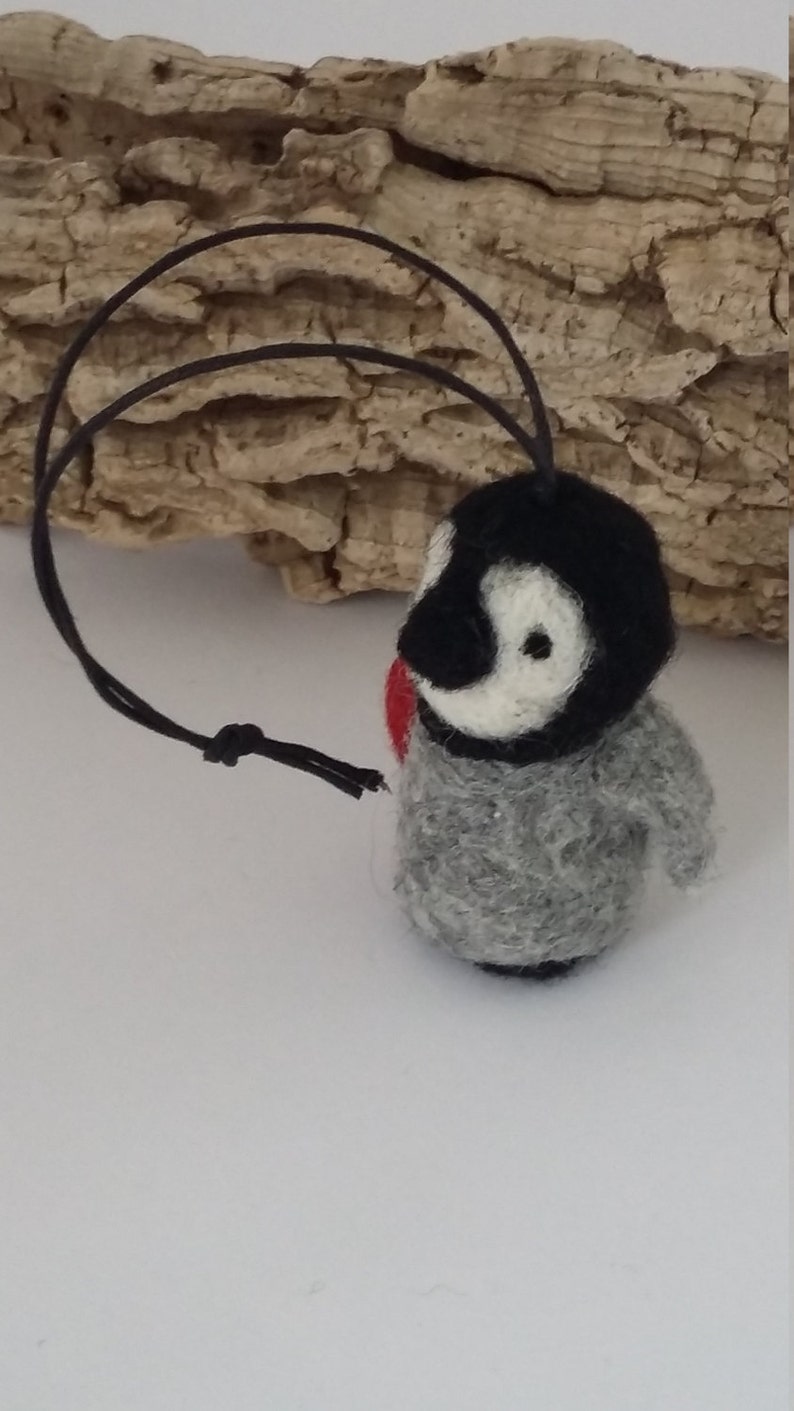 Valentine's ornament, needle felted animal, felted penguin ornament, mother's day gift
US$ 18.00
Needle felted penguin ornament for Valentine's day or mother's day2'', around 5 cm
shopping_cart Buy Now
Gaiam Essentials Thick Yoga Mat Fitness & Exercise Mat with Easy-Cinch Yoga Mat Carrier Strap (72"L x 24"W x 2/5 Inch Thick)
$16.98
FITNESS and EXERCISE MAT: Classic yoga mat is great for all types of fitness and exercise routines including yoga, pilates and any floor exercise where additional cushion and support is appreciated EXTRA THICK YOGA MAT: These 2/5 inch exercise mats make for the ideal all purpose fitness mat in the studio or at home, even around the house under knees or as a standing pad or cushion NON TOXIC and 6P FREE: PVC yoga mat is a healthier choice for you and the planet and free of DEHP, DBP, BBP, DINP, DIDP and DNOP INCLUDES YOGA MAT CARRIER STRAP: Included with your yoga mat is a carrying strap so you can strap up your mat and go DIMENSIONS: 72 inches L x 24 inches W x 2/5 Inch (3.11 pounds)
shopping_cart Buy Now