Phone Tripod, 51" Extendable Travel Lightweight Tripod Stand with Carrying Bag, Universal Tripod with Bluetooth Remote, Cell Phone Mount for iPhone Xs/Xs Max/Xr/X/8/8 Plus/Samsung/Android Phone,Camera
$20.99
?Stable & Compact?The phone tripod is made of high quality aluminum, the triangular structure makes it is stable enough to support the smartphones or small cameras up to 4.4 lbs, you will get very steady shots using a tripod. The weight of tripod is 1.28 lb(0.58 kg), and the length is 16.5 inch (41.9 cm) when fully retracted and folded. The tripod mount comes with a convenient carrying bag to keep tripod organized, you can easily throw it in the bag and carry it anywhere. ?3-Way Pan Head Tripod with Level Bubble?Camera tripod with a convenient handle and built-in bubble level allows you could swivel and select horizontal or vertical camera mode. The 360° all-direction rotating tripod head can be rotated into any angle and locked firmly, allows you to capture perfect shots from various angles. By the standard 1/4 screw mount, you may easily attach it with digital cameras, Gopro. ?Adjustable & Extendable?51" Extendable Tripod Stand for camera & phone, the triple locks on the telescopic legs allows you to adjust the working height from 16" to 51" in seconds, 4 sections telescopic pole, you can pull out the legs to your desired height and use the little clips for locking. The max usage length is about 51in, allowing you to get a wider shooting range. (*Note: Be sure to lock all of the clips to prevent the stand from collapsing.) ?Bluetooth Remote Control?Our cell phone tripod with the accompanied Bluetooth Shutter for iOS and Android Phones, it allows you to take selfies or group photos easily from a distance up to 10 m/33 ft. No apps needed to download, the remote easily connects to your cellphone's Bluetooth and has no issues taking photos using the remote, great for selfies, family portrait photos, party, travelling, hiking---Free your hands to record wonderful moments. *Note: the remote not works with the camera. ?Universal Compatible Phone Tripod?This tripod comes with a phone holder, the phone clip adjusts between 2.16-3.93 inches, works for iPhone 11/11 Pro/11 Pro MAX/X/XS/XS MAX/XR/ 8/8 Plus/7 /7Plus/6s Plus/6s/6 Plus/6, Samsung Galaxy S8/S8 Plus/S7/S7 Edge/S6/Note or other smart-phones. It also has padded grip to avoid cellphone damage. Kindly Tips: The maximum load capacity of this cell phone tripod is 4.4 lbs?2kg?No recommend for use with large and heavy equipment.
shopping_cart Buy Now
share Share
Senegal Home Replica Jersey
$90.00
PRODUCT STORYNo one remembers their first steps. Everyone remembers their first passion. When you put on your team's colors, you're transported to the moment you discovered your passion. These memories resonate forever and are what brings fans tog...
shopping_cart Buy Now
Basic White V Neck T Shirt
$12.00
In a soft, comfortable jersey fabric, featuring a V neck design this white tee is a wardrobe must-have. Dress the tee down with a pair of comfy joggers or dress the tee up with a cute leather skirt and barely there heels for a night with the girls.
shopping_cart Buy Now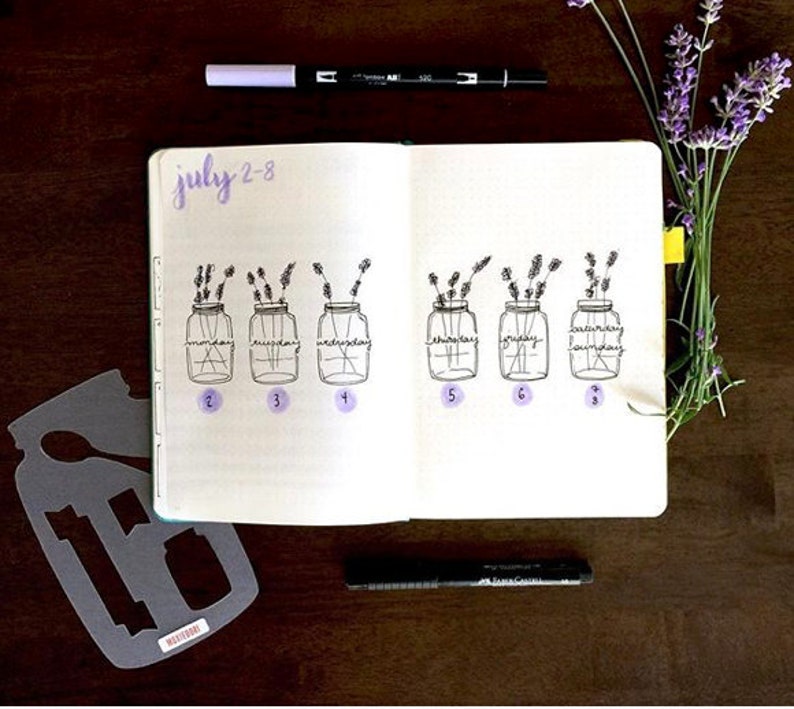 Mason Jar Recipe Journal Stencil
US$ 7.00
This Mason bullet journal Stencilis the shape of a mason jar and within it holds the following elements:1.75" tall mason jar3.5" wide banner1" tall flag2.5" long spoonThis stencil would make creating a recipe journal a snap. The entire recipe could be written inside this adorable mason jar. You can also use this stencil for savings tracking and a variety of other tracking in your bullet journal. We also have an Instant Pot stencil: MoxieDori is a small woman owned business that uses high quality materials and creates designs specifically for the bullet journaling community.Designed & Manufactured by MoxieDoriwww.moxiedori.com
shopping_cart Buy Now
Alberto VO5 Conditioning Hairdressing for Gray/White/Silver Blonde Hair 1.5 oz (3 pack)
$13.99
Soothes Split Ends Smooths Flyaways and Adds Shine Like No Regular Conditioner Can 100% Concentrated VO5 Conditioning Hairdressing Contains no water or alcohol
shopping_cart Buy Now
Porsche Design Men's Graphic Tee
$90.00
PRODUCT STORYPUMA x PORSCHE DESIGN combine to create a timeless, simple and relevant collection built for functional performance in a forever faster world. Sport classic Porsche gear in this stylish and functional graphic tee. Raglan sleeves and s...
shopping_cart Buy Now
Mid Wash Knee Rip Straight Leg Jean
$50.00
Ripped jeans are perfect for the spring/summer season and we are crushing on this style. Featuring a mid wash denim fabric with ripped knees and a straight leg fit, style these jeans with a simple bodysuit and some barely there heels.
shopping_cart Buy Now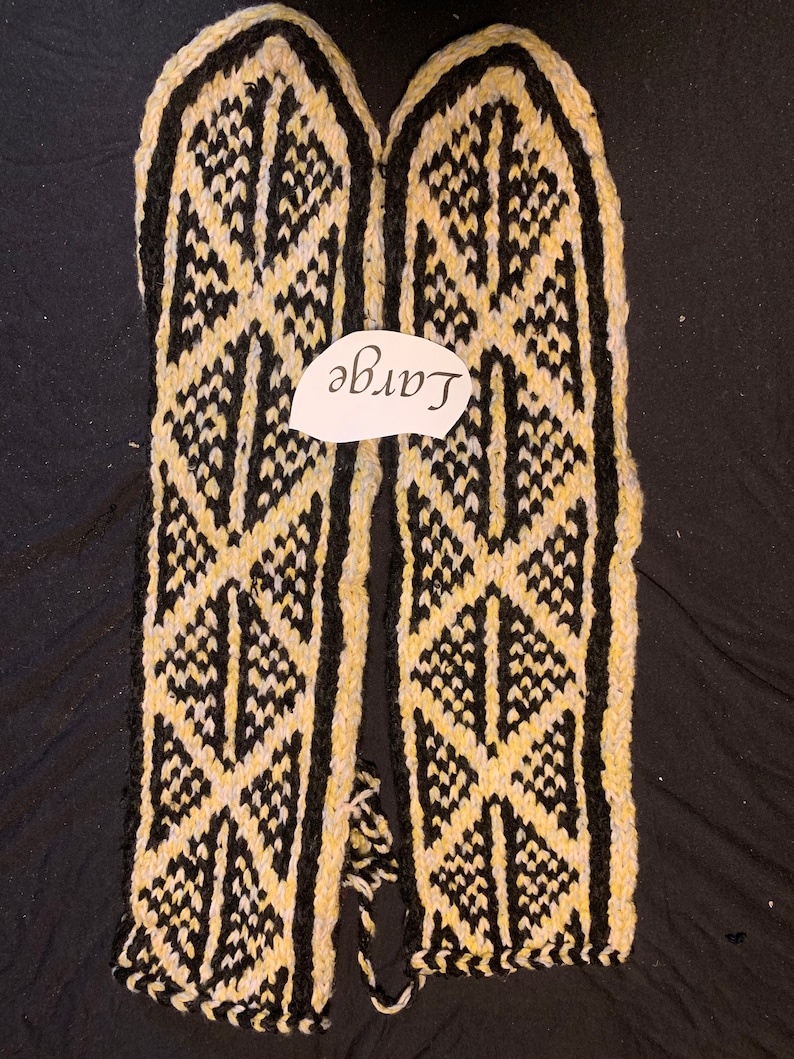 D.) Large Mukluk Handmade Slipper Socks- Suede Leather Soles- women's size 9 to 9.5/ men's size 8
US$ 11.99
Large Mukluks with 10" Suede Leather Sole.women's size 9 to 9.5men's size 8These mukluks are hand made and can have slight differences in the fit of each pair.Mukluks are really warm handmade knitted slipper socks with suede leather soles for both men and women. Assorted colors. 70% wool and 30% rayon, machine washable.
shopping_cart Buy Now
Alberto VO5 Conditioning Hairdressing for Gray/White/Silver Blonde Hair 1.5 oz (3 pack)
$13.99
Soothes Split Ends Smooths Flyaways and Adds Shine Like No Regular Conditioner Can 100% Concentrated VO5 Conditioning Hairdressing Contains no water or alcohol
shopping_cart Buy Now