Max Factor Facefinity All Day Concealer 60
$18.00
Achieve flawless, long-lasting coverage with the Max Factor Facefinity All Day Flawless concealer. It gives a medium to full, buildable coverage that instantly helps brighten the complexion and stays fresh all day. It's touch-proof and oil-free. The formula, Flexi-hold™ advanced technology provides a long-lasting flawless coverage that moves with skin all day and feels lightweight. Used under eye, it conceals dark circles and reduces the appearance of fine lines and wrinkles for a firmer and brightened look. Used on the complexion, it hides imperfections, creates a poreless effect and effectively covers skin discolorations and hyperpigmentation for an instant perfect coverage that lasts all day. It is easy to build and it perfectly glides and fuses with skin for a quick application.Apply under eye to hide dark circles and get a lifted, brightened look. Can also be applied on blemishes, redness, skin discoloration and hyperpigmentation to create a poreless effect and a flawless complexion that lasts all day.
shopping_cart Buy Now
share Share
Porsche Design Men's Polo
$110.00
PRODUCT STORYPUMA x PORSCHE DESIGN combine to create a timeless, simple and relevant collection built for functional performance in a forever faster world. Elevated design steps off the track in this structured polo. An attention to detail and des...
shopping_cart Buy Now
Burgundy Ultimate Sweat Joggers
$22.00
In this seasons fave hue, a super soft sweat material and elasticated cuffs and waistband, these burgundy joggers are on our off-duty hit list. Team them with a crop sweater for a lust-worthy lounge look
shopping_cart Buy Now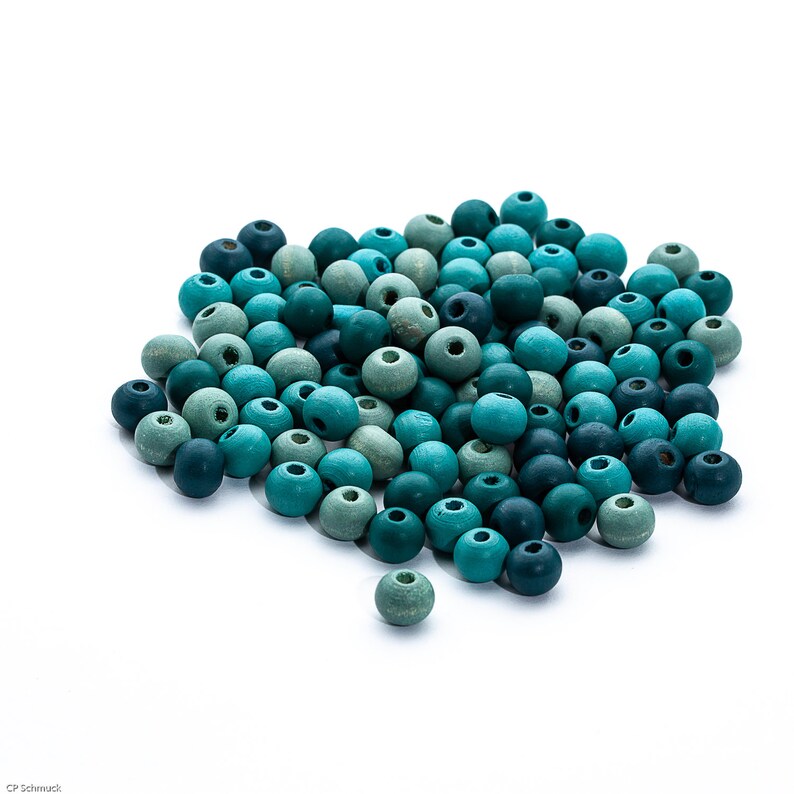 100 x wooden beads 8 mm petrol-colored in set or individually petrol turquoise gray blue
US$ 4.05
Wooden BeadsSet in various teal tonesSize 8 mm inside approx. 1 mm +matt without overcoat100 UnitsSet all colors mixed from left to rightPetrol DarkTurquoise-petrollight blue-greyPetrol brightGermany:Delivery takes place in 3-5 working daysOutside Germany:Depending on the destination country, the delivery date increases by 2-9 working days.Each delivery is subject to an invoice with a UST ID.
shopping_cart Buy Now
OPTP Original Norsk Mobilization Wedge (611)
$36.95
Designed to accommodate the spinous process with sufficient space to facilitate palpation of movement Contoured, non-slip base keeps it stable as a treatment base Rounded corners for better comfort Measures 4¼" W x 9" L x 3¼" H
shopping_cart Buy Now
Classics Men's Logo Tee
$14.99
PRODUCT STORYMade from lightweight, breathable fabric, this tee is a classic style for every day. Featuring bold PUMA branding and a soft, flattering fit, you can proudly rep PUMA in comfort and style wherever you go.FEATURES + BENEFITSBCI: PUMA p...
shopping_cart Buy Now
Neon Orange Rib Roll Neck Long Sleeve Top
$18.00
Get the season's hottest trend with this neon top. Featuring a ribbed neon orange fabric, high neck design and long sleeves, team it with orange cargo trousers and biker boots to complete the look.
shopping_cart Buy Now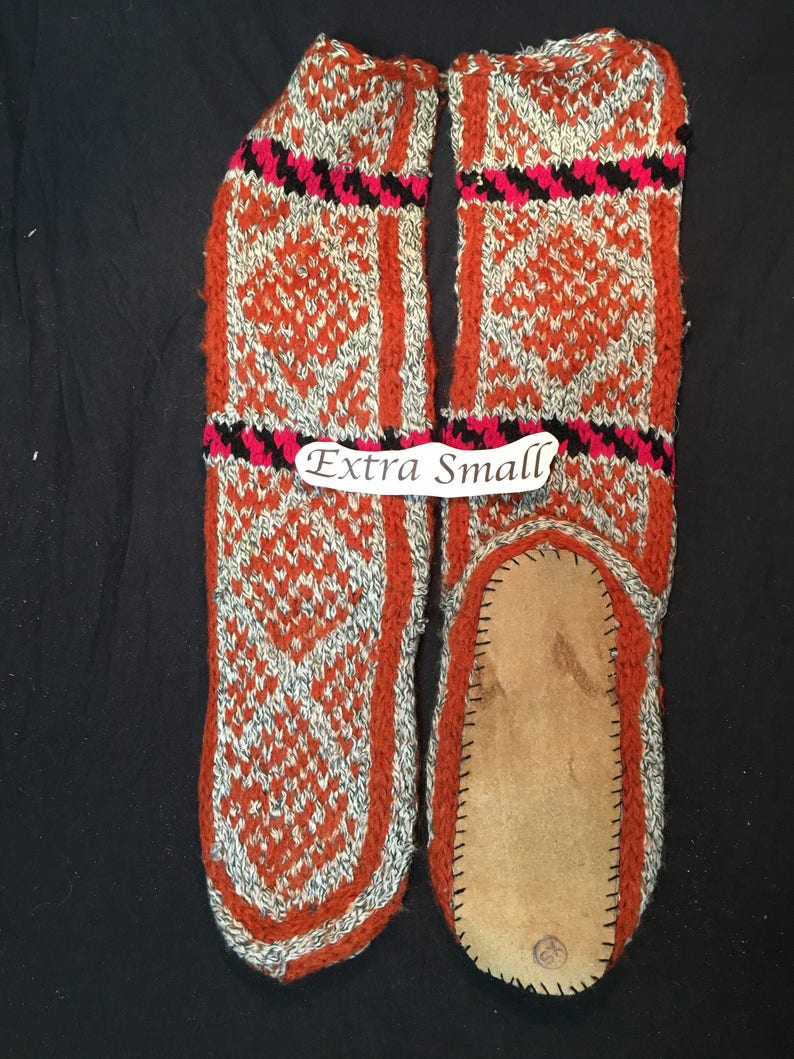 A.) Extra Small Mukluk Handmade Slipper Socks - Suede Leather - Women's size 5 to 5.5/ kid's size 3
US$ 11.99
Women's size 5 to 5.5kid's size 3These mukluks are handmade and can have slight differences in the fit of each pair.Extra small Mukluks with 8.5" Suede Leather Sole.Mukluks are really warm handmade knitted slipper socks with suede leather soles for both men and women. Assorted colors. 70% wool and 30% rayon, machine washable.
shopping_cart Buy Now
VO5 Conditioning Hairdressing Gray or White or Silver Blonde Hair, 1.5 Oz (Pack of 4) by Alberto VO5
$23.85
Alberto VO5 Gray/White/Silver Hair Conditioning Hairdressing
shopping_cart Buy Now