Beige Check Blazer Dress
$55.00
Look all kinds of chic in this dreamy blazer dress. Featuring a beige check print material with a plunging neckline and button fastenings, team with white sock boots and layered necklaces for the perfect dinner-to-drinks combo.
shopping_cart Buy Now
share Share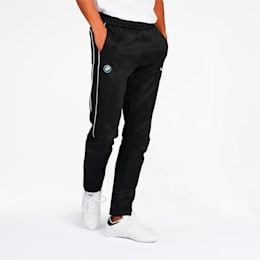 BMW M Motorsport Men's T7 Track Pants
$49.99
PRODUCT STORYThe BMW M Motorsport T7 Track Pants take inspiration from PUMAs iconic T7 design. The PUMA T7 Jacket hit the scene 50 years ago and has been changing the game ever since from the streets to the stage to the track. This BMW M Motorspo...
shopping_cart Buy Now
Light Wash Square Neck Denim Bralet
$32.00
Go head-to-toe denim with this super cute denim bralet. Featuring a light wash denim material with a square neckline, team with denim shorts and a denim jacket and complete the look with chunky boots.
shopping_cart Buy Now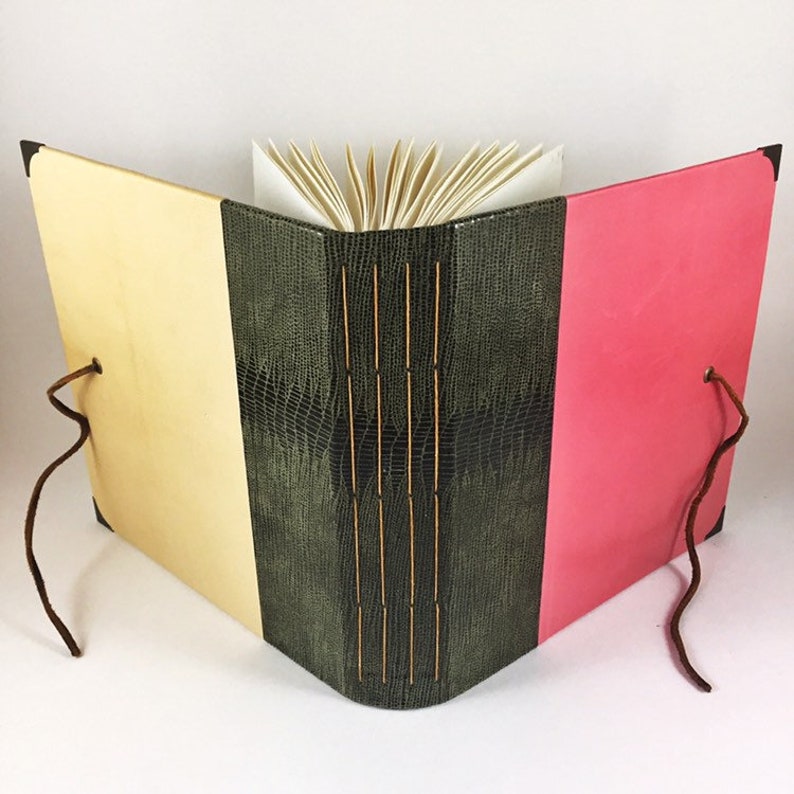 Watercolour Sketchbook in Pink, Cream and Olive Green Leathers, Leather Strap Closure and Metal Corners
US$ 147.50
A patchwork of leather and texture, this sketchbook is truly one of a kind and is sure to inspire great work.Hand bound with strong butterscotch waxed linen thread and Fabriano Artistico 140 lb hot press watercolour paper. The cover is a mix of goatskin and pig leathers (pink and creme respectively), the olive green has a subtle but funky alligator pattern pressed into it. Inside, the end pages are a trippy black and white pattern handmade paper.This sketchbook measures approx. 8 x 8" with 48 pages / 96 sides.Hard cover with a soft and flexible spine which makes the book open completely flat for nice and easy use. The book comes together with a bone clasp attached to leather. Square format is great for composing and is just large enough to make satisfying drawings and just small enough to pop in your back pack. This book is made with quality materials that will last generations, ensuring your art stands the test of time.
shopping_cart Buy Now
Sports Research Sweet Sweat Premium Waist Trimmer (Pink Logo) for Men & Women ~ Includes Free Sample of Sweet Sweat Gel!
$20.95
GET YOUR SWEAT ON: The Sweet Sweat Waist Trimmer is designed to enhance your workout by helping to improve thermogenic activity and SWEAT! FREE Bonus: Includes breathable carrying bag and a sample of our bestselling Sweet Sweat Gel. Use Sweet Sweat along with the Trimmer to help maximize your results.* CONTOURED & FLEXES FOR CUSTOM FIT: The Sweet Sweat Waist Trimmer is naturally flexible to adjust to your size and shape and contoured to fit around your waist comfortably during exercise. Please note - Waist Trimmer should be worn loose enough to provide a full range of motion during your workouts. PREMIUM QUALITY: Made with extra thick, latex-free Neoprene for an enhanced sweating experience. But donít worry about the extra Sweat, our Waist Trimmer's grid inner lining will not only repel moisture absorption but also limit slipping and bunching during your workout. NOTE: Our Waist Trimmers run LARGE. Please order a size down if you are unsure of what size to order.
shopping_cart Buy Now
PUMA x LES BENJAMINS Menís Track Pants
$110.00
PRODUCT STORY Istanbul-based streetwear brand Les Benjamins is quickly becoming a leading force in Eastern European design. For their first-ever collaboration with PUMA, they take inspiration from founder Bunyamin Aydins passion for photography an...
shopping_cart Buy Now
White Leaf Buckle Effect Waist Belt
$18.00
This belt is sure to take your look to the next level doll. Featuring a wide white material and a buckle fastening with gold leaf detailing, use this belt to cinch in any look.
shopping_cart Buy Now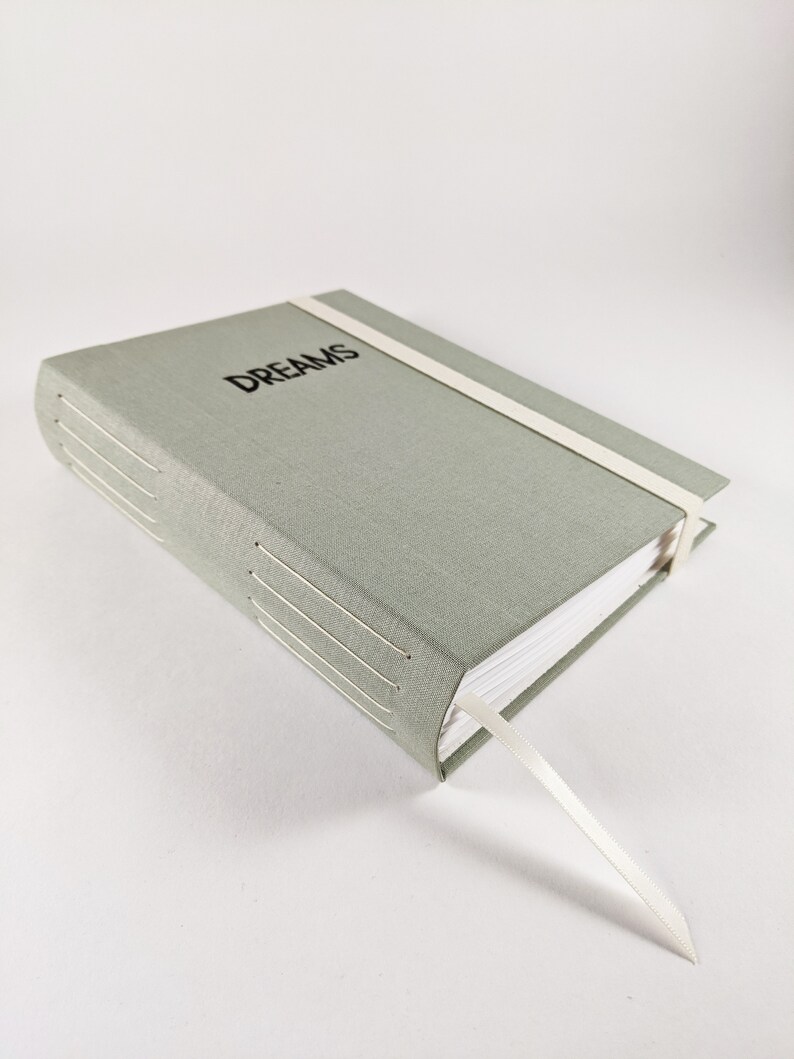 Dream Journal
US$ 35.88+
Unlock the secrets to your dreams by writing them down, sketching them out and offering interpretation.I have been writing my dreams down for years and the more I get into the habit, the more I remember them and the more vivid they become. Our dreams can be a glimpse into our deepest selves, can be creative inspiration, lessons we're ignoring or simply just super weird manifestations of our daily lives. With each page you'll have a space to write down the date, your location when you had the dream, a large space for recording the dream, a space for your interpretation and even a whole page for sketching or further info on your dream.Sewn to a hard cover with a beautifully simple long stitch and fitted with an elastic strap and ribbon book mark. The cover is printed with a handmade lino cut "DREAMS" stamp.Choose from your favourite colour for the cover and thread. Print will be in either black or white, whichever shows up best on the cover depending on the cover material.Book is approximately 5x7" and an inch/ inch and a half thick.
shopping_cart Buy Now
Sports Research Sweet Sweat Jar, 6.5 Ounce (1 Count)
$20.79
Targets "Slow to Respond" problem areas Substantially imporves Circulation & Sweating Encourages Thermogenic and Muscle activity during exercise Clean fresh scent will take away the fear of feeling offensive during and after your workout Fights muscle fatigue and painful injuries such as shin splints, pulls and strains
shopping_cart Buy Now