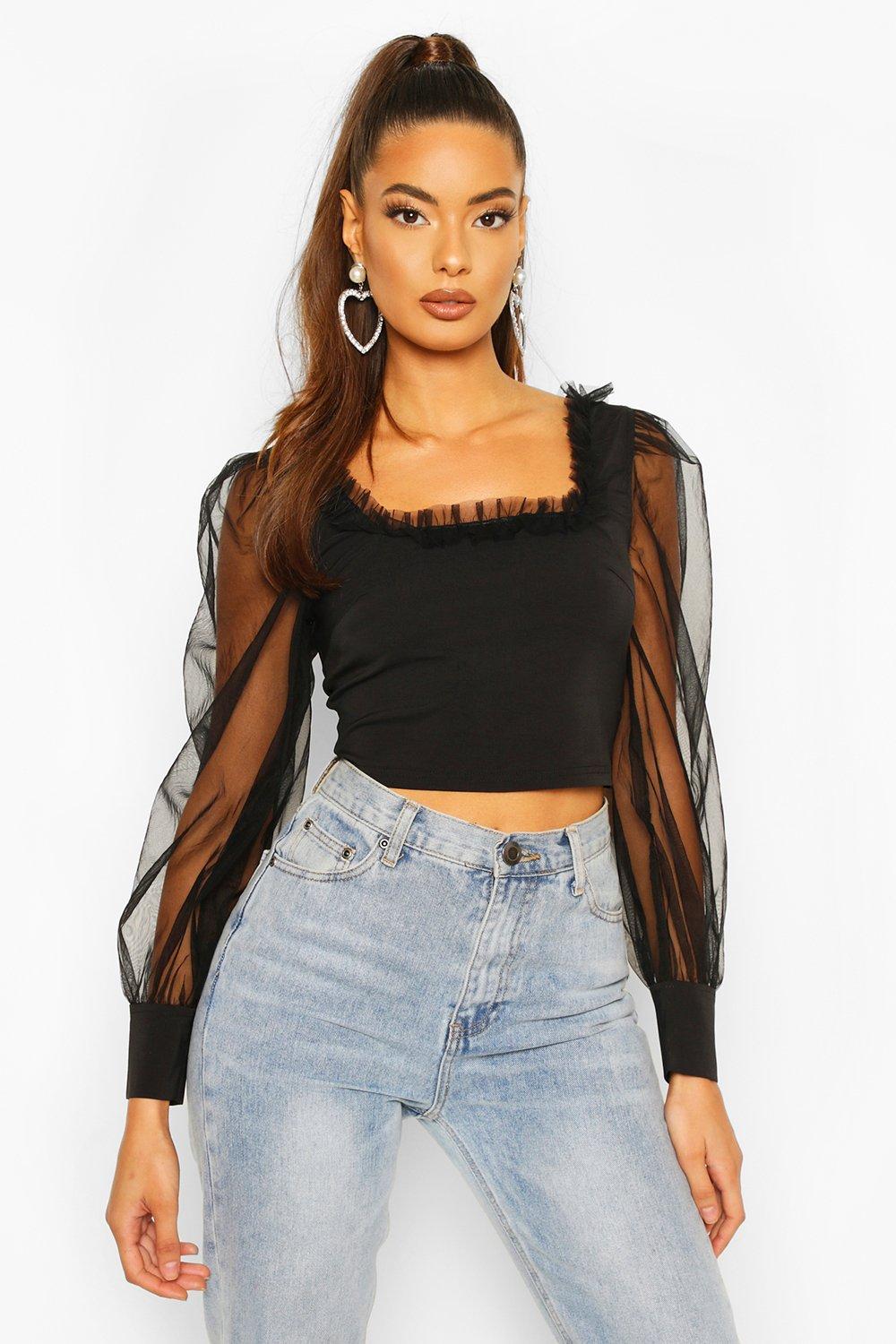 Organza Ruffle Detail Square Neck Top
$14.80
Steal the style top spot in a statement separate from the tops collection Camis or crops, bandeaus or bralets, we've got all the trend-setting tops so you can stay statement in separates this season. Hit refresh on your jersey basics with pastel hues and pick a quirky kimono to give your ensemble that Eastern-inspired edge. Off the shoulder styles are oh-so-sweet, with slogans making your tee a talking point.
shopping_cart Buy Now
share Share
Volition Men's Signature Polo
$75.00
PRODUCT STORYDesigned to keep you cool and dry on the course, the Volition polo features a soft cotton fabric with wicking finish and unique graphic design. FEATURESRegular fitShort sleeve construction with half button placket and collarSweat-wick...
shopping_cart Buy Now
PRETTYLITTLETHING Red Embroidered Oversized Hoodie
$40.00
Make a bold street style statement with this hoodie doll. Featuring a red material, 'PRETTYLITTLETHING' embroidered logo, drawstring tightening with hood design, team it with sweat pants and fresh kicks to complete the look.
shopping_cart Buy Now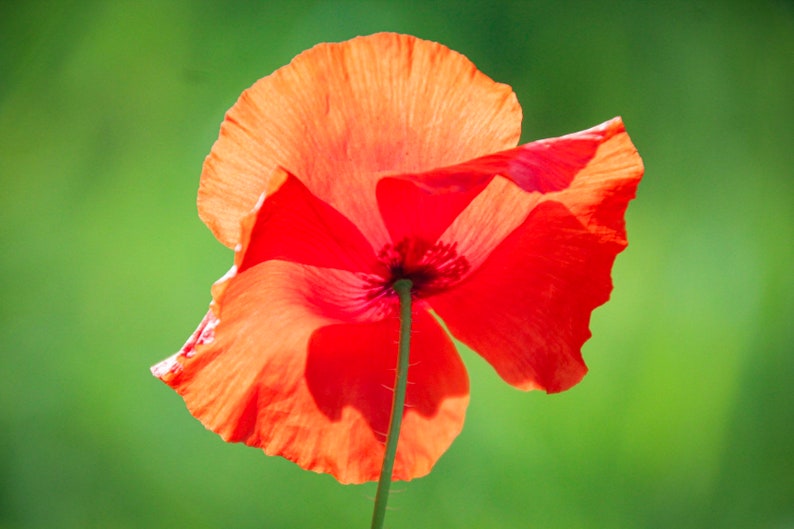 Flower photography / poppy photography / flower canvas /
US$ 30.00
Add a pop of brilliant scarlet to your wall with this bright red poppy! Take time to look at all my flower photography... grouping three (or more) canvases or wood panels would be so striking! Pricing reflects 8x10 size print, all other sizing and finishes listed below. Prints on Maple Panel8x8, 8x10 -$1008x12, 10x10 -$12511x14, 12x2 -$15012x18, 16x16 -$20016x16, 20x20 -$300Prints on Wood Block8x8, 10x10 -$100Canvas Gallery Wrap8x10, 10x10 -$12511x14, 12x12 -$15016x24, 20x20 -$22524x24 -$275Metallic Finish Prints4x6, 5x7, 5x5, 8x8, 5x10 -$158x10, 9x12, 10x10, 11x14 -$3012x24, 16x20, 16x24, 20x20 -$6020x30, 24x30 -$90
shopping_cart Buy Now
VO5 Conditioning Hairdressing Gray or White or Silver Blonde Hair, 1.5 Oz (Pack of 4) by Alberto VO5
$23.85
Alberto VO5 Gray/White/Silver Hair Conditioning Hairdressing
shopping_cart Buy Now
Volition Sky Men's Polo
$75.00
PRODUCT STORYThe Volition Collection gives you major benefits on the course and benefits a major cause. Premium performance materials and a lightweight construction give you flexibility and protection on the course. In partnership with Volition Am...
shopping_cart Buy Now
PRETTYLITTLETHING Light Pink Embroidered Oversized Hoodie
$35.00
Featuring a light pink fabric with a 'PRETTYLITTLETHING' slogan front and drawstring hood design, this hoodie is everything we are loving. Style it with cycle shorts and lace-up sneakers for a dreamy off-duty look.
shopping_cart Buy Now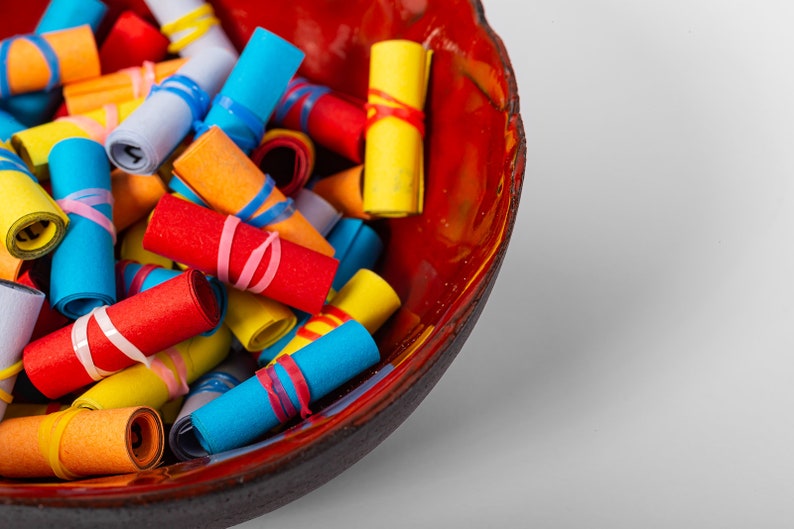 Garden Lovers Inspirational Quotes Red Ceramic Bowl
US$ 45.00
? DELICATE BLACK / RED CERAMIC BOWL WITH 52 INSPIRATIONAL QUOTES - A GIFT FOR AN ENTIRE YEAR *** Are you a garden lover or know one? This delicate bowl contains 52 inspirational notes about gardening, one for each week of the year. It's a perfect gift for many occasions: engagement, housewarming, birthday, wedding, anniversaries, new job, Christmas, New Years and many more. ? The bowl is made from black clay with a shiny red glaze inside and fired to 1200 degrees Celsius (Stoneware). All our ceramic items are dishwasher, microwave and oven-safe.The quotes are carefully chosen sentences with an uplifting or inspiring message, one for each week of the year.? Dimensions: Height appr. 4 cm (1.5 inches), Width appr. 9cm (3.5 inches). ? We pay a lot of attention to detail and all our ceramics are carefully hand-crafted in Israel. Each piece is individually made and may vary slightly in colour and size. We take great care to wrap our products carefully to ensure safe arrival at the customer's home but in case of breakage please contact us as soon as possible. ? For payment with Creditcard please see last 3 photos for instructions on how to do it.? Do you have questions, comments or concerns? Please visit our shop for more information or contact us. We are happy to help!? etsy.com/shop/ChristineOffirArt
shopping_cart Buy Now
Alberto VO5 Conditioning Hairdressing for Gray/White/Silver Blonde Hair, 1.5 oz (42.5 g)
$7.49
VO5 Conditioning Hairdressing 1 1/2 Ounce Tube
shopping_cart Buy Now